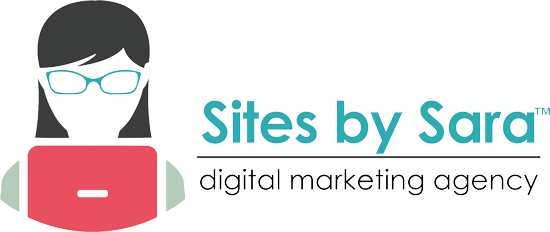 Hello,
Sites by Sara sends out a monthly email newsletter, which requires you to double opt-in.
Our newsletter typically includes things like:
resources, tips & tricks
a monthly discount
recent projects
company news, etc.
I'd very much like for us to keep in touch in this fashion. You can always unsubscribe later if this is no longer relevant for you.
Please check your inbox and "opt-in" to receive our email communications!
Respectfully,

Sara Lambrinos Sites by Sara, Owner