Interactive Live Chat Integration Services
Stay Connected Even When You're Away: Interactive Live Chat Integration Keeps Users Engaged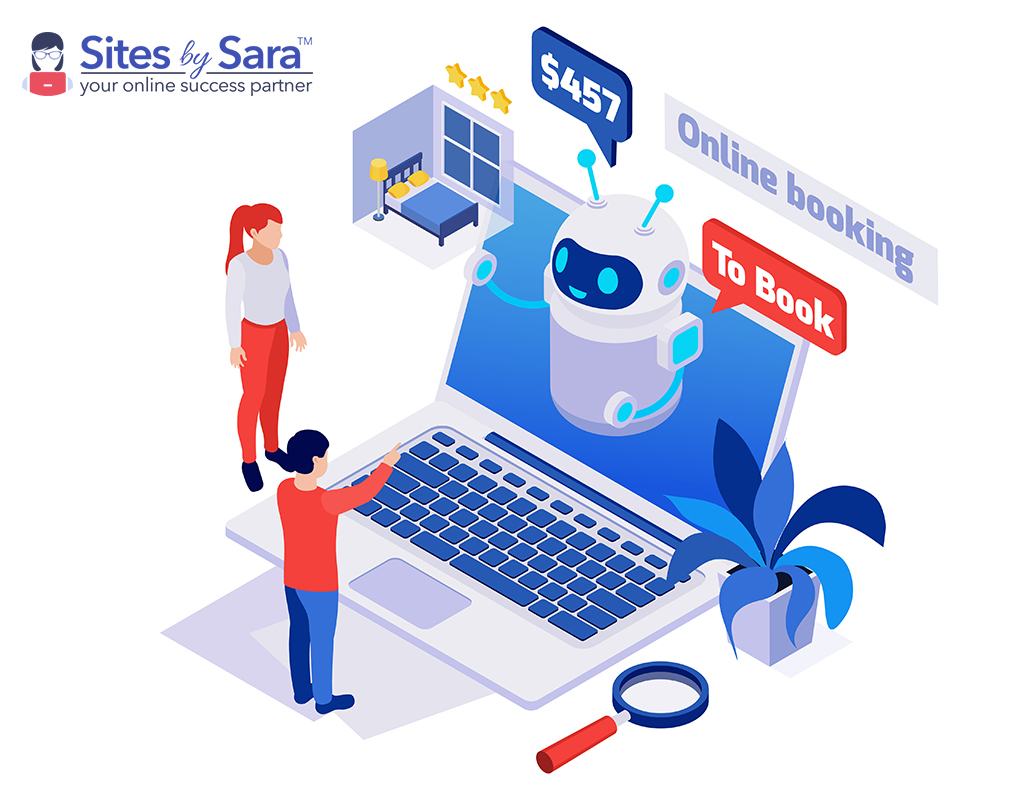 Never Miss a Conversation: Interactive Live Chat Integration to Engage Users When You're Offline
Welcome to Sites by Sara, your trusted partner in digital marketing excellence. We are thrilled to introduce our cutting-edge, interactive Live Chat service.
It is imperative for online success to maintain a high level of user engagement in today's fast-paced digital landscape. We understand the importance of creating meaningful connections with your website visitors, which is why we have developed a game-changing solution that revolutionizes the way you interact with your audience.
Imagine the impact of being available 24/7 to address customer inquiries, offer personalized assistance, and guide potential leads through their buying journey. Our Interactive Live Chat Provider empowers you to provide instant support, build trust, and establish a strong rapport with your audience, all while boosting conversions and customer satisfaction.
Don't let missed opportunities and disconnected conversations hold you back. Join the ranks of successful businesses that have harnessed the power of interactive live chat and witnessed a remarkable transformation in user engagement, customer satisfaction, and overall business growth.
Ready to unlock the potential of interactive communication? Contact Sites by Sara today and discover how our Interactive Live Chat Provider can revolutionize your online presence and help you forge meaningful connections with your audience.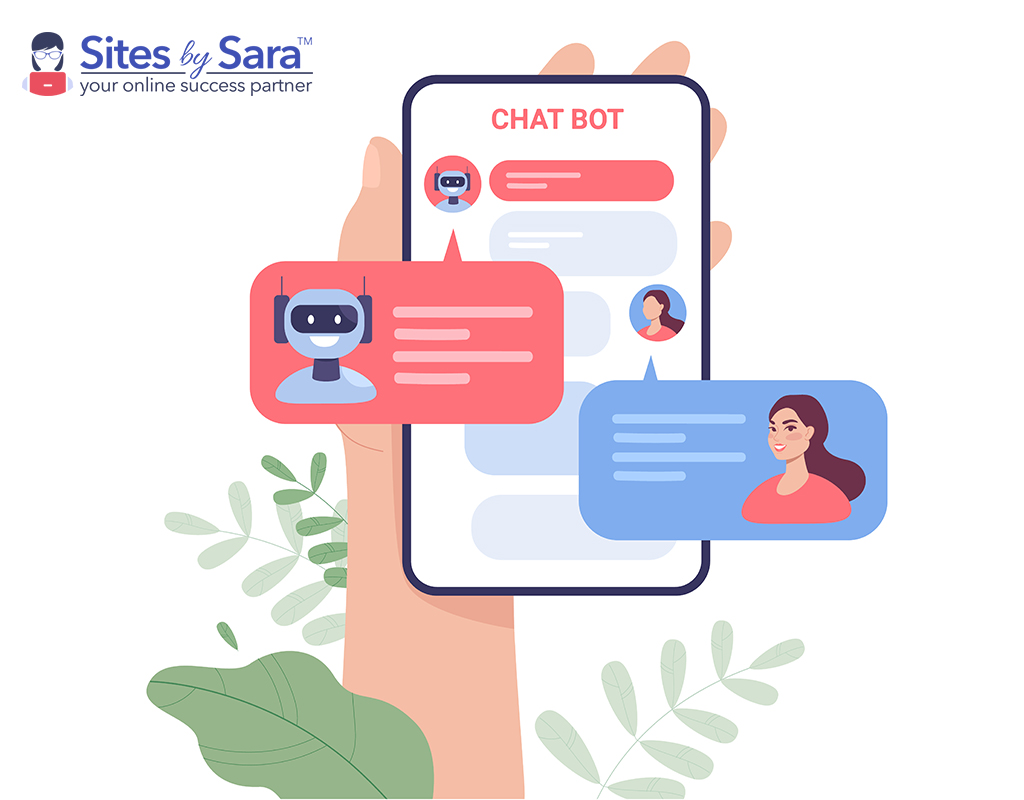 Real-Time Chat Functionality: Our interactive live chat service enables businesses to engage with customers in real-time, fostering instant communication and immediate problem-solving.
Customizable Chat Widgets: Tailor your chat widgets to match your brand's unique style and seamlessly integrate them into your website, creating a cohesive and professional user experience.
Automated Responses: Save time and streamline your workflows by utilizing automated responses, ensuring prompt replies to common queries and providing instant assistance to your customers.
Agent Availability Indicators: Display agent availability status to customers, assuring them that their inquiries will be addressed promptly and efficiently.
Analytics and Reporting: Gain valuable insights into customer interactions and performance metrics with our comprehensive analytics and reporting tools. Measure success, identify trends, and optimize your chat strategy for better results.
Integration with Other Tools or Platforms: Seamlessly integrate our interactive live chat service with your existing tools or platforms, maximizing its effectiveness and enhancing your overall digital ecosystem.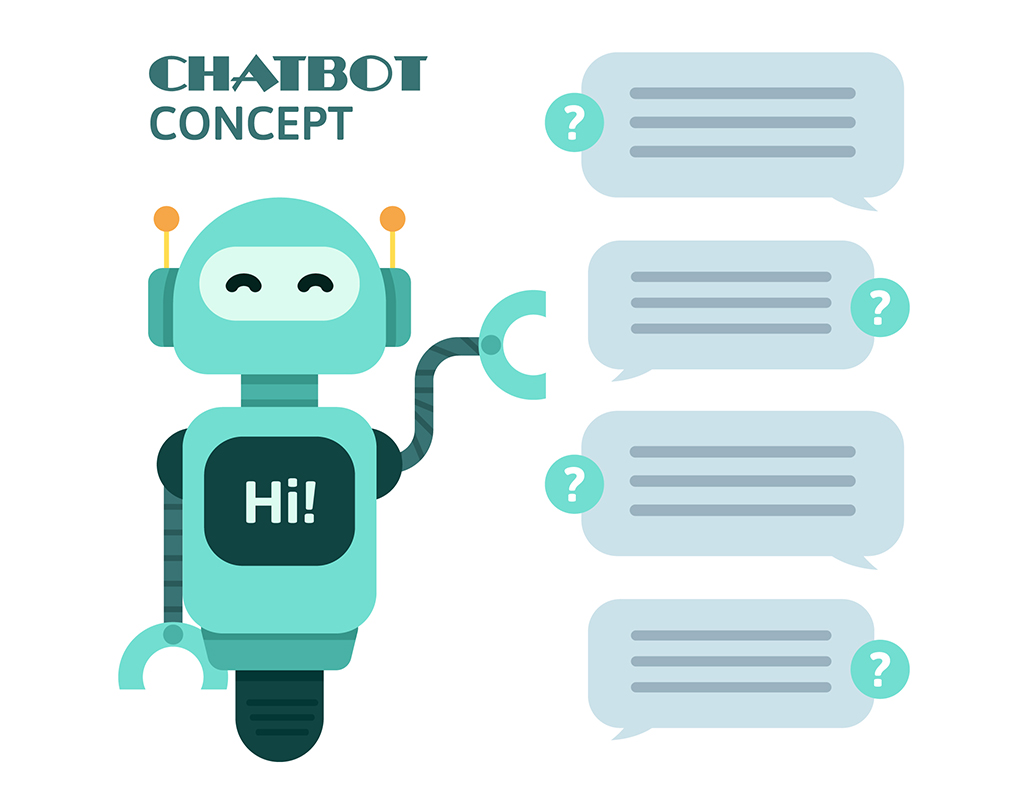 Improved Workflows and Productivity: By streamlining customer communication, our interactive live chat service enhances your team's productivity, enabling them to efficiently handle customer queries, leading to smoother workflows.
24/7 Customer Support: Support your customers around the clock, regardless of their time zone, ensuring that they receive assistance whenever they need it. Our service helps you deliver exceptional customer support consistently.
Smarter and Faster Problem Resolution: Our interactive live chat service equips your agents with the tools they need to resolve customer issues smarter and faster, leading to increased customer satisfaction and loyalty.
Scalability without Overhead: Experience business growth without the need for additional resources. Our service allows you to handle an unlimited number of customers in real-time, ensuring that your customer support can keep up with your business expansion.
Automated Lead Generation and Qualification: Our interactive live chat service goes beyond customer support. It helps you generate and qualify leads automatically, boosting your sales and nurturing potential customers throughout their journey.
Enhanced Customer Experience: Provide a personalized and interactive experience to your customers. With our service, you can engage with them instantly, address their concerns, and build lasting relationships, leading to improved customer satisfaction.
Instant Answers to Common Questions: Our interactive live chat service ensures that 100% of common questions are answered instantly, saving time for both your team and your customers.
Use Cases:
Discover how different sectors can benefit from our service and achieve their customer interaction goals.
Sign Up Today to Empower your business with the power of real-time communication.