SI SU NEGOCIO NO CUENTA CON UNA PAGINA WEB, NO EXISTE.
---
¿Por qué es importante tener una página web?
---
Credibilidad
Sobrepasar la competencia
Conseguir clientes nuevos
Mejor publicidad
Amplia tu mercado
Interactuar con el cliente
Tu negocio está disponible 24h/365d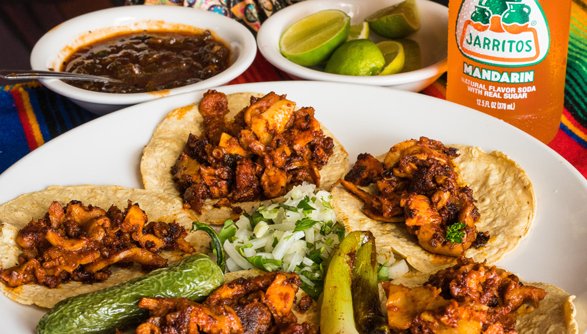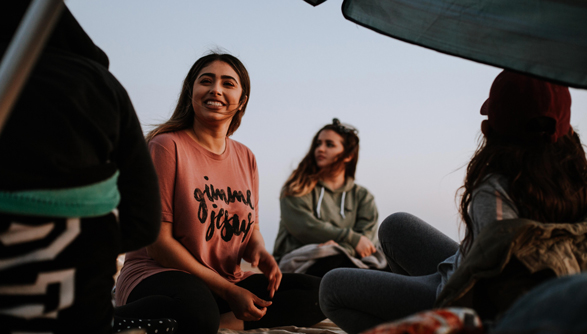 Servicios completos para la web incluyen
---
Diseño de página web
Mercadeo en línea
Desarrollo/diseño de aplicaciones móviles
Redes sociales
Mantenimiento
Y mucho más
Lea la publicación completa del blog.
REQUEST A QUOTE
We believe in pricing transparency! Much of our pricing is available online, however, if you have a custom job that doesn't quite fit the package pricing contained herein please don't hesitate to contact us. We are here to serve!