Sites by Sara offers Web Hosting and Domain Name Registration/Renewal services. If your website is registered and/or hosted elsewhere there is no pressure to switch to over, but we do make it easy to prefer to transfer your domain and hosting to us if you prefer to have all of your Web services consolidated under one-roof..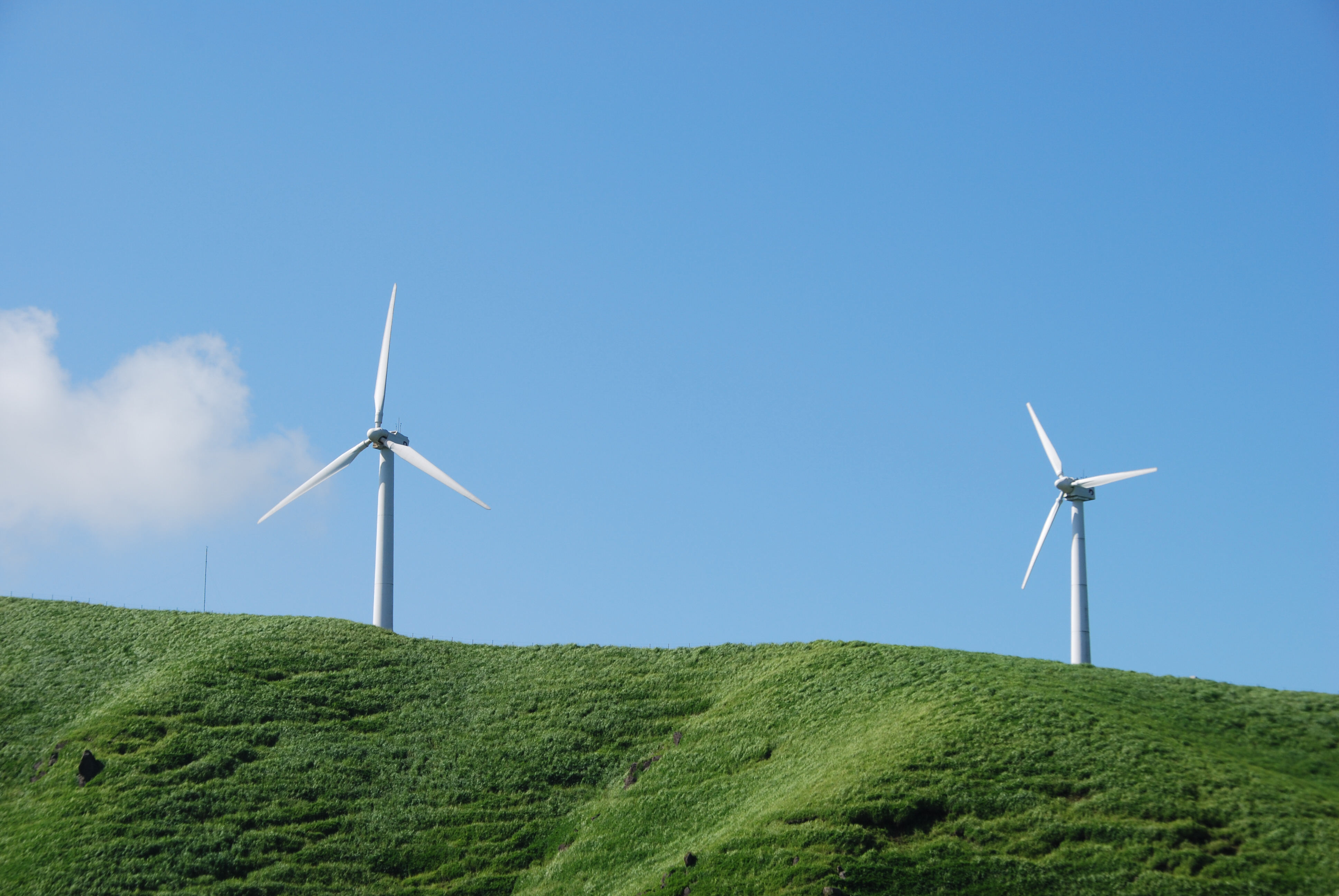 Wind Powered Web Hosting
Did you know that the average server produces the same emissions as a 15 mpg SUV? We care about the environment, so we have sought out a hosting partner who has taken steps to minimize the environmental impact of their servers.
Your website is hosted on a server that is 130% wind powered! That's right! 130%!
WORDPRESS HOSTING & MAINTENANCE (WHAM) PACKAGE
One stop shop for all of your domain-related services
If you have a WordPress website, you NEED a maintenance plan! And, you need a reliable Web host who offers 24-7 support. For just $2/day you get all of the following services handled for you!.
| | |
| --- | --- |
| 99.999% Uptime Guarantee | Domain Name Registration |
| Secure Site License | WordPress Maintenance* |
| Email Accounts Setup | Domain Name Renewal |
| 24-7 Technical Support | Professional Web Hosting |
WordPress Maintenance* Services
WordPress version updates as soon as WordPress posts the updates.
Plugin updates & security patches on a weekly basis.
Theme updates on your site on a monthly basis.
Child theme updates on a weekly basis or when the upgrade is available.
Automated emails sent in case of critical security issues.
Monthly reports of website health.
Website database cleaned and screened for spam on a weekly basis.
Automated website backups of your files and database taken daily
24/7 Comprehensive Support view support.sitesbsyara.com
Technology Upgrades to ensure that your website is always up to date
Security Checks of our server to keep up with the new security threats
State-of-the-Art Data Centers on the east and west coasts of the USA
Understanding the WHY ...
As PHP upgrades take place on web servers, your current WordPress version becomes old and vulnerable to hacking. Hackers are specifically looking for sites that are running older versions of WordPress and PHP. Suddenly upgrading it to the latest level of everything after a site has not been maintained over the years is also risky, as there are more chances of breaking the site resulting in the need for a redevelopment altogether. And, unfortunately, rolling back to an old backup copy (if any) will likely be of no use as its code is also outdated. WordPress and web server updates impact the health of the database, hence the overall speed and performance of your website.
Rates
Month-to-Month auto-charge:
$75
Annual Plan:
$900
$810
(10% discount applied at checkout)
| DOMAIN & SSL SERVICES | Annual Rate |
| --- | --- |
| Secure Site License (SSL) | $99 |
| Hosting, SSL, & 1 Domain Name | $249 |
| GSuite Admin Account Setup (includes primary account and up to 30 aliases; at the time of setup) | $250 |
| GSuite additional Account/Alias Setup | $10 |
| GSuite/MS365 Email Migration under new domain registrar | $150 |
| Website Backup | $50 |
| Website Migration (a la carte) | $100 |
| .COM Domain name registration/renewal | $20 |
| .ORG Domain name registration/renewal | $25 |
| Email Account migration (one-time) | $20 per account |
Order Hosting:
Order Sites by Sara's Web Hosting services by sending us a request to migrate your existing website(s) or to order you a new domain & hosting package. Please provide the following:
Thank you for the opportunity to offer you EXCELLENT web hosting services!
WEB HOSTING FEATURES
Sites By Sara