Graphic Design Salt Lake City & Branding Services
Quality, personalized graphic design and branding is an essential part of what helps you or your business stand out in the crowd. Our Graphic Design Salt Lake City team of inspired, creatively driven Utah website design experts can help you ensure your brand is prominent on any number of platforms, providing effortless promotion for every imaginable facet of your business. No matter your needs, Sites By Sara can boost your brand to every corner of the net.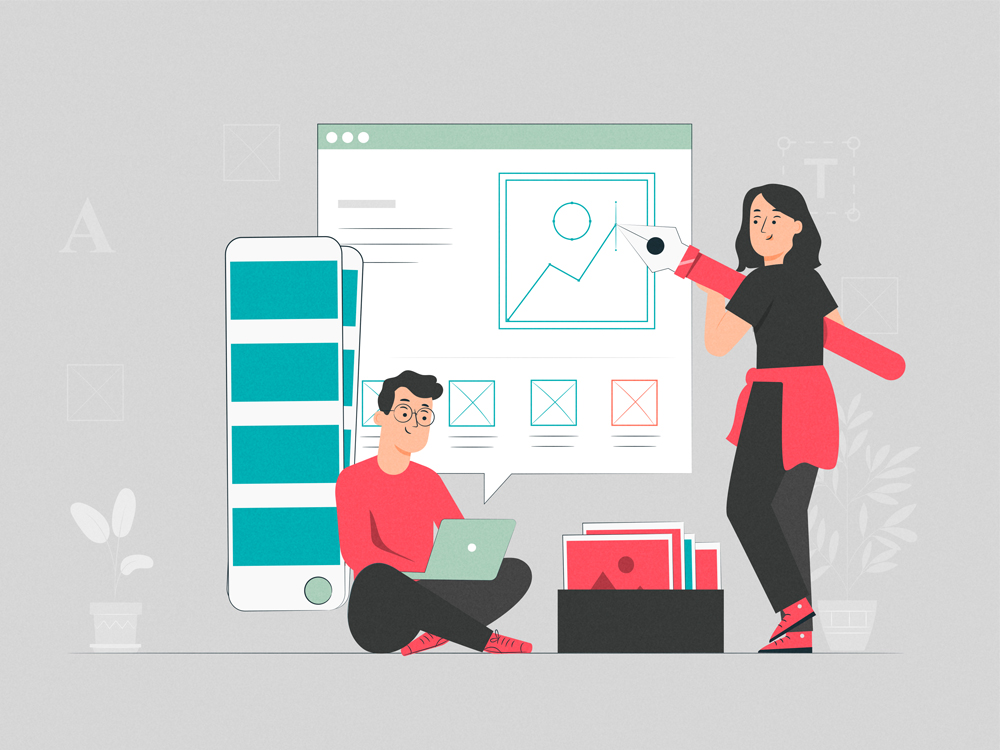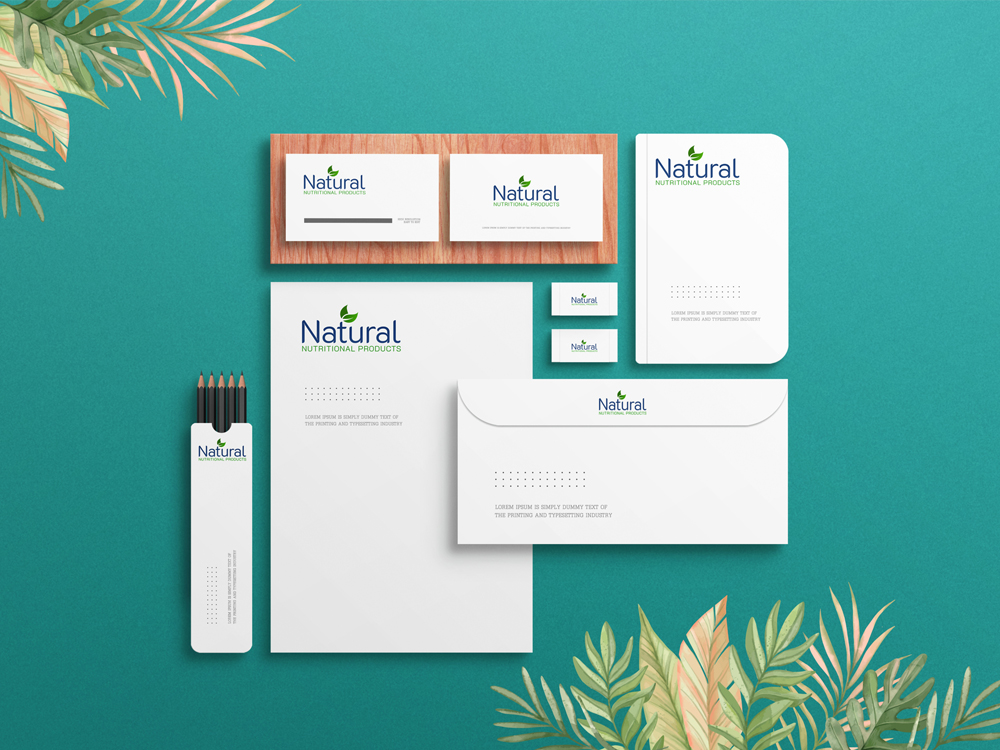 Our Utah website design company offers:
Logo services ($500) – Your logo is the visual representation of your ideals. Create instant brand recognition with an expertly developed logo by our experts.
Social media cover design ($150) – Most of your audience interacts with you via social media. Make sure your cover design reflects your brand identity.
PowerPoint creation ($300) – Need to provide education or insight to your employees or another audience? Sites By Sara provides expert PowerPoint services to clients in many sectors.
Total brand development/rebranding (starts at $1550) – If your brand image needs a total overhaul, look no further than our Salt Lake City website design team.
Print Marketing Services
In today's multimedia age, however, it's important to ensure your brand reaches your clients via multiple platforms. To that end, we provide offline marketing materials as well, putting your name in the hands of your customers digitally as well as in print.
Our print design services include:
Printable product catalog (one-sheet, $350)
Tri-fold brochures (six panels double-sided, $850)
Double-sided postcards ($500)
Business card creation ($150)
If you have a print design or web design need you don't see listed here, reach out to us at your earliest convenience and we will help you arrive at a solution.
Contact Us Today
Are you ready to optimize your brand's exposure on both digital and print platforms? If so, contact our digital marketing agency in Salt Lake City. Alternatively, fill out the form below and a member of our team will reach out as soon as possible.