Salt Lake City SEO Company
Professional SEO Services Company in Salt Lake City, Utah
Get a comprehensive competitive analysis and learn about our SEO Salt Lake City services
Sites by Sara is an SEO Company in Salt Lake City, Utah dedicated to helping individuals and businesses alike ensure optimum visibility to potential customers. To achieve this, we will analyze a wide variety of metrics to make your website as appealing as possible to the search engines your customers use.
Get started today!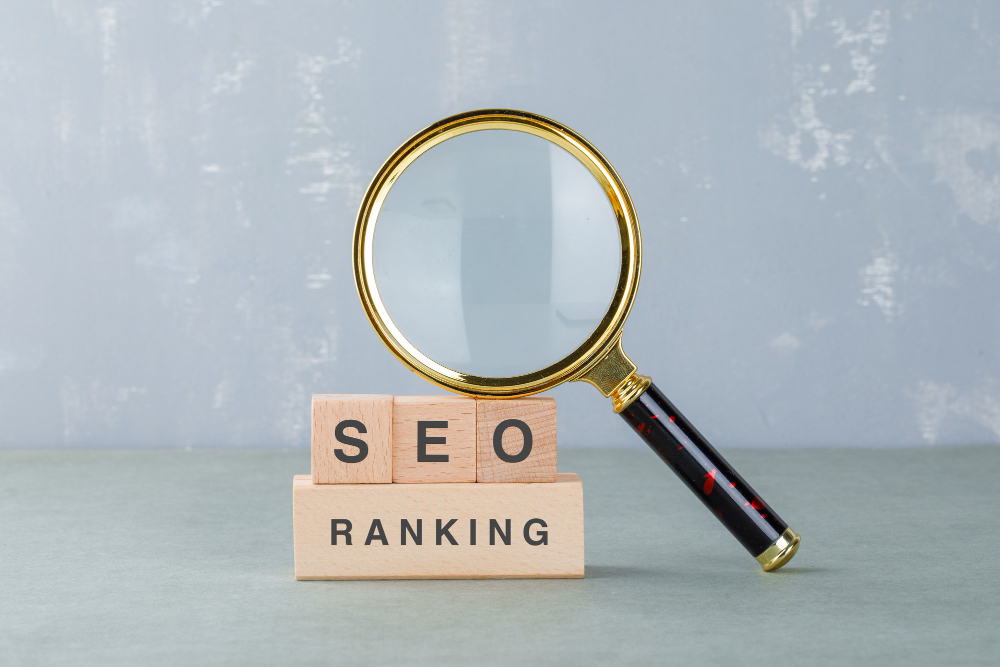 Why Choose Us?
As a SEO Salt Lake City Utah company, we have distinct, expert knowledge on what it takes to provide local SEO as well as features that will help you become more nationally and internationally recognizable. If you've recently searched "SEO near me," Sites By Sara is your solution to local SEO services in Utah. Some key factors that set us apart from other SEO agencies include:
Are You Ready to Step Up Your SEO Game?
Get your business's products, services, and brand identity at the fingertips of more of your desired audience – then, experience the increased site traffic, business potential, and boost in sales Salt Lake City SEO customers have enjoyed for years. Contact Sites By Sara today with questions or for insight into your next steps. Alternately, fill out the contact sheet below and a member of our team will reach out soon.

Principal at Utah Family Law, LC
Sara provided web master and SEO campaign management for a website of mine for 5 years. In that time, the website consistently ranked very well for highly competitive keywords (first page in Google), and Sara did it without tricks or shortcuts. It was such a relief to have Sara to help me succeed with a crucial area of my business that I didn't understand.