WordPress Hosting and Maintenance Services
If you're looking for the best performance and security for your WordPress site, consider bundling our hosting and maintenance services together. Our team will take care of everything from registering your domain name and setting up SSL to regular updates and security checks. Plus, you'll save money by bundling these services together.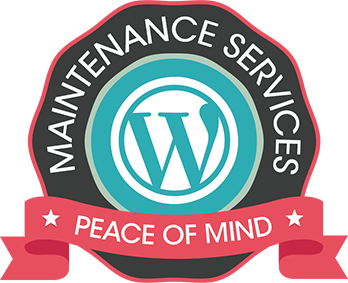 WORDPRESS HOSTING & MAINTENANCE (WHAM) PACKAGE
One stop shop for all of your domain-related services
If you have a WordPress website, you NEED a maintenance plan! And, you need a reliable Web host who offers 24-7 support.
Sites by Sara has been offering professional maintenance services for years to WordPress clients who wish to protect the integrity of their website's security and performance. Imagine owning a jewelry store and not having a security system in place; or worse yet, no insurance. Sometimes, locks alone, just don't cut it!
A maintenance plan is no longer a luxury, it's become a necessity as bots are working overtime looking for security vulnerabilities and any excuse to wreak havoc.
The WHAM Plan is your security system as well as a premium insurance plan to protect your Web property. By bundling our all-in-one hosting solution with done-for-you WordPress maintenance we can guarantee your website will be in very good condition!
Our WordPress Hosting And Maintenance (WHAM) Services Include:
Immediate reinstatement of your website to its most recent clean backup copy if it is hacked or otherwise becomes unstable.
Daily backups of your website and database saved in two separate locations.
WordPress version updates as soon as WordPress posts the updates.
Plugin updates & security patches on a weekly basis.
Theme updates on your site on a monthly basis.
Child theme updates on a weekly basis or when the upgrade is available.
Automated emails sent in case of critical security issues.
Monthly reports of website health.
Website database cleaned and screened for spam on a weekly basis.
Automated website backups of your files and database taken daily.
24/7 Comprehensive Support via live chat support and a ticketing system.
Technology Upgrades to ensure that your website is always up to date.
Security Checks of our server to keep up with the new security threats.
State-of-the-Art Data Centers on the east and west coasts of the USA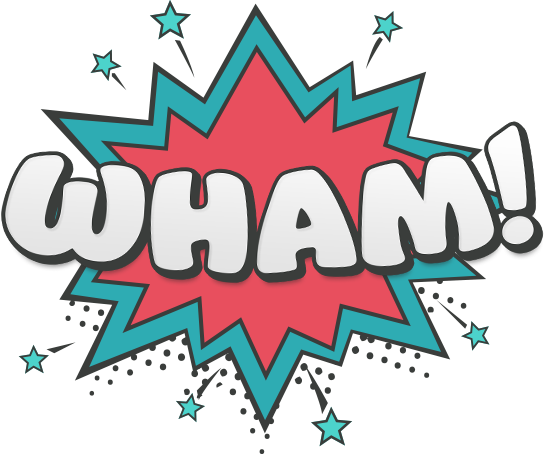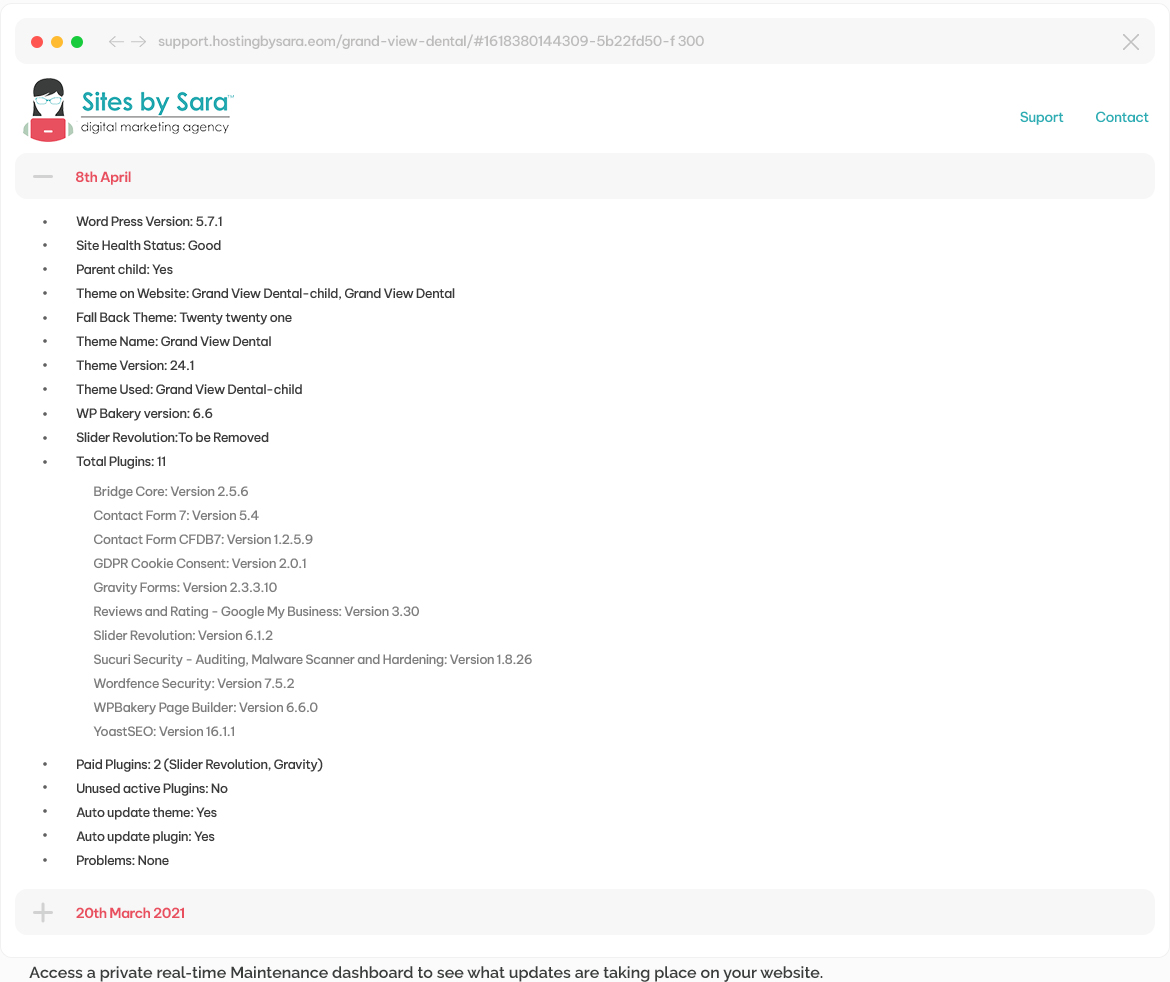 WordPress Hosting and Maintenance (WHAM) Plans

If you have a WordPress website, you need a maintenance plan. It's quite risky to be without a comprehensive plan.
SSL Included
<15 Email Accounts
Support Dashboard
WordPress & Web Server Maintenance
Monthly: $75 Annual Plan (5% discount): $855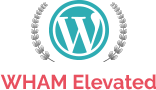 WHAM Elevated is for clients with greater functionality such as E-Commerce, WordPress multisites, multiple languages, sites receiving 10,000+ visitors per day.
SSL Included
Unlimited Email Accounts
Support Dashboard
WordPress & Web Server Maintenance
Monthly: $125 Annual Plan (5% discount): $1,425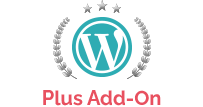 If you'd like us to handle all of your website's frontend updates, such as publishing new pages, blog posts, products, events, announcements, etc.
We can do this for an additional $130/mo or $1,560 for the year, on top of your existing WHAM or WHAM Elevated plan. A minimum enrollment of one full year is required. Requests for updates to your website's code or plugin configurations are outside of the Plus plan coverage and will be billed out separately at $130/hour at the time the service is contracted.
Note: Qualified Nonprofits who enroll in the WHAM Plan are eligible for WHAM Plus Add-On at a reduced rate of $100/month ($1200/year).
A La Carte WordPress Updating Services
A la carte restoration services are time-intensive and risky. These start at $750, and there is no guarantee
that the site will not again become unstable without regular upkeep.
We highly recommend a maintenance plan to keep your site safe & protected.