Social Ads and Pay-Per-Click
Digital Marketing and Advertising With Google and Facebook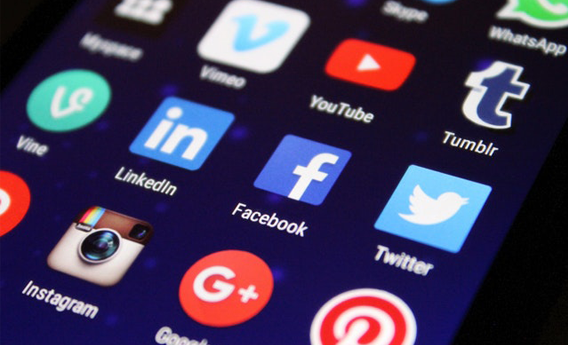 Social media and paid advertising may be the most underutilized tools in your marketing kit. If you're not actively pursuing a social media strategy, you could be missing out on leads and valuable opportunities for conversion. Similarly, paid advertising through Google can help you create more targeted campaigns that reach the customers who will ultimately engage with your brand.
Paid advertising on social media and Google Adwords can help you reach your targeted audiences faster. With over a billion active users, Facebook and Instagram provide valuable opportunities for your brand and can help you take your business to the next level, and PPC campaigns can help you make the most of your marketing budget.
At Sites by Sara, we have several PPC and social media ad packages with full report and customer support as an additional benefit. We make data-driven decisions that provide results, not just empty promises.
Our Digital Marketing Services Process
At Sites By Sara, we recognize that every business process is unique. When you partner with us, we start by making a determination as to whether or not your site would be a good fit for paid advertising by running some preliminary keyword research in Google AdWords. We also examine your current social media strategy and determine the best options for running ads on Facebook and Instagram based on your available data.
Next, we recommend the types of PPC or social media ads that would be the best fit for your brand and budget, along with a proposed daily budget for your campaign. Together, we decide how to structure your account, and drive results. Once everyone signs an electronic agreement, we get busy creating and publishing your campaigns, so that your website can get more targeted traffic at the exact moment they are looking for your services or products! Ca-ching! Contact us today!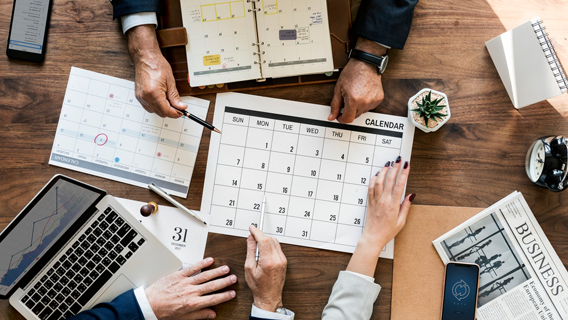 Ads Management
Paid ads put your website and/or social pages in front of prospective clients at the precise moment they are looking for the services or products you have to offer. Get immediate targeted traffic to your specified web page.
GOOGLE PPC (PAY-PER-CLICK) & SOCIAL MEDIA PAID ADS
If you need immediate traffic to your website then
Google Adwords Pay-Per-Click (PPC) or Facebook
Ads may be right for you.
Pricing depends on the complexity of
your campaign, competition and ad
budget. Contact us for a quote.