Best Reasons to Consider Third-Party Email Hosting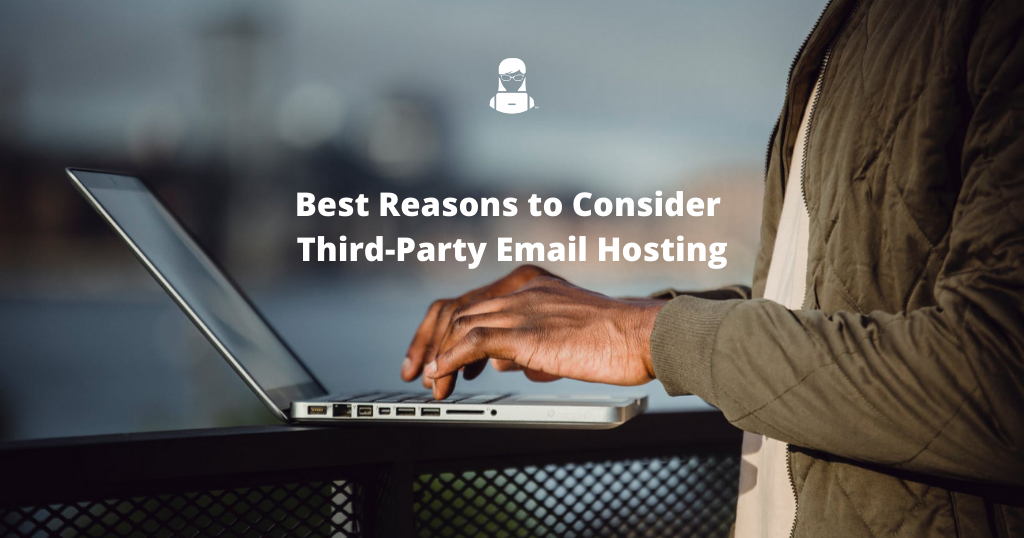 Common Issues with Boxed Email Hosting Services
Sites by Sara offers functional, affordable, and reliable alternatives to the email hosting built into your web-hosting service. If you have encountered any of the following issues common to these email hosting options, it's time to consider a better solution to your company's email needs. Sites by Sara offers cPanel web hosting that comes with a free webmail service attached, but it's worth considering a more robust third-party option for your organization's email needs.
What Are the Problems With Built-In Email Hosting?
When it comes to email hosting options, the adage "you get what you pay for" proves true. It's tempting for many business owners to opt for the email hosting service built into their web hosting service for the sake of apparent convenience. However, they quickly learn that these built-in free email solutions are anything but convenient. They often cause more problems than they solve, and business owners who take this route soon discover that migrating to a whole new email hosting service after the fact is a stressful undertaking.
Choosing the G Suite for your business email hosting needs can help you solve many of the problems free email hosting users encounter, such as:
Expect delays

. If you are re-routing your Webmail (domain name email) through Outlook, Gmail or another email provider expect delays. Without manually requesting your mail server "Check mail from other accounts" you can expect delays of up to an hour between times that it checks your webmail and delivers it to your inbox. For business owners this delay is embarassing and could be quite costly!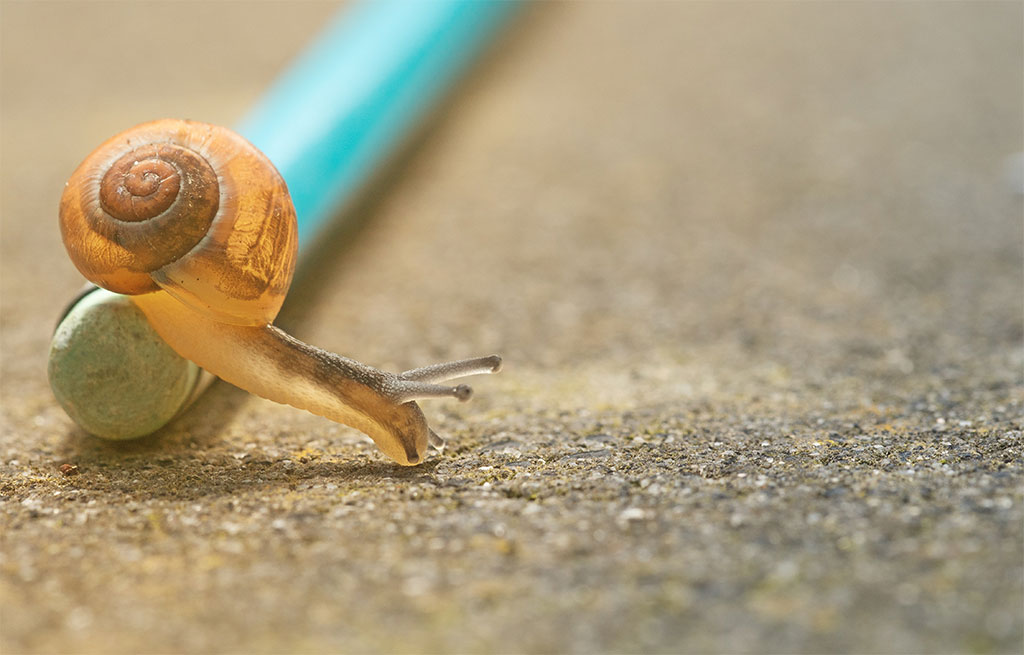 Server downtime

. Free webmail hosting providers cannot match Microsoft 365 and Google's Gmail, both of which are meticulously maintained with almost no downtime.
The last thing any business owner wants is for their company emails to wind up in recipients' spam folders. Many of the "free" webmail services offered as bundled services with web hosting run on shared servers,

increasing the risk that email sent from these servers being banned as spam.

Poor user experience

. Don't expect a free email hosting service to come with the customization options and user-friendly features you would see with a service like the G Suite. It's doubtful that you and your team will have positive user experiences when you choose a boxed email solution through your web hosting provider.
Google and Microsoft are technological powerhouses and have invested billions into the security of their email servers. Your team is far less likely to encounter any

security issue

when you choose one of these email hosting solutions instead of the built-in service your web host provider offers.

Lack of mobile functionality

. While some smaller email hosting services offer mobile apps, they cannot compete with the speed, reliability, and usability of the Google Gmail app.
These are just a few of the most common frustrations encountered by users of free email hosting options provided by their web hosts. If you are starting a company and want to avoid these issues for your team, or if you have already encountered similar problems with the email hosting solution you implemented with your web-hosting service, it's time to consider a switch to something better.
Benefits of Choosing the G Suite for Your Business's Email Hosting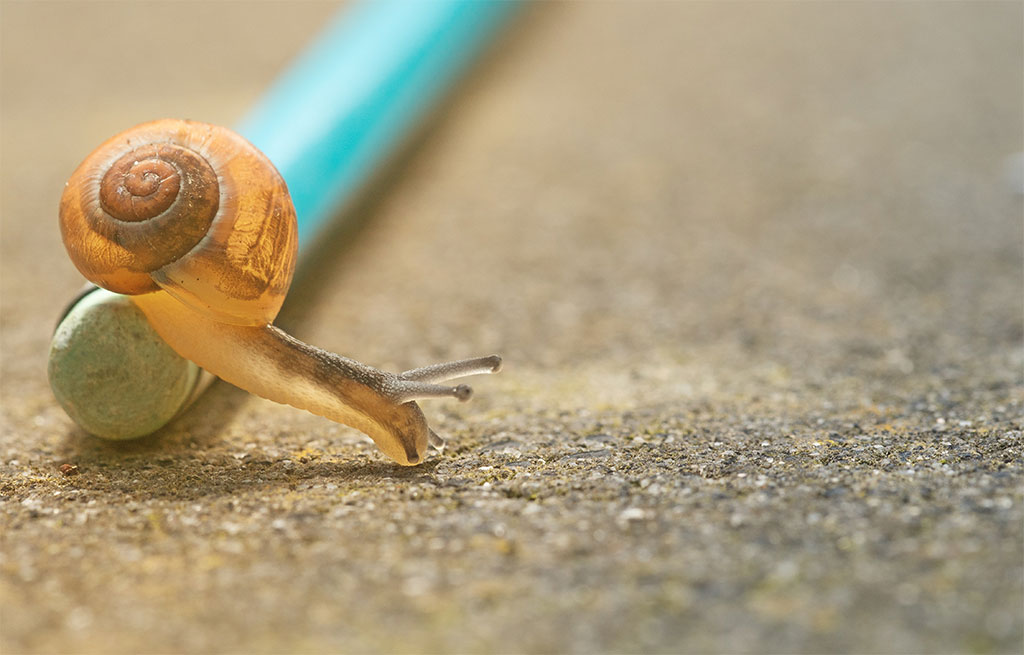 When that next big email comes through, you will be ready! G Suite offers real-time delivery.
Sites by Sara proudly offers G Suite integration services for our clients. The Google email service is second to none when it comes to performance and available features, and it's possible to customize the service to fit any company's needs.
The most significant benefit of migrating to the G Suite is reliability. When tech giant email providers like Microsoft and Google encounter server issues or any downtime, the event makes news headlines. These companies cater to thousands of businesses all over the world and have tremendous incentive to keep their email servers running smoothly every second of every day. It is improbable that you will encounter server issues with the G Suite as you would with a free email hosting solution tacked onto your web-hosting service.
The G Suite also offers a wide range of features that not only make for a better overall user experience but also a safer one. The G Suite offers easily configurable spam filters to keep your inboxes as tidy as possible. It also provides respectable detection capabilities and will notify you if an inbound message presents a security risk.
User experience will also be miles better on the G Suite than anything a free email hosting solution can offer. Most of these email services are clunky, unintuitive, and offer minimal personalization options. The G Suite not only allows you to configure the level of service you need easily but also charges for use per user, not per email account. This makes it much easier to configure multiple email boxes for different users, and they can easily tap through these accounts on the fly at their workstations or their mobile devices.
Choose a Better Email Hosting Solution for Your Business
New business owners have many issues to sort through as they get their operations off the ground. In the digital age, an email hosting solution is all but mandatory, especially for any company that intends to communicate with partners, vendors, suppliers, and customers via email. Unfortunately, many new business owners feeling pressured to get their email situation sorted as quickly as possible decide to stick with the email hosting service that comes prepackaged with their web hosting solution. Sadly, this is a common mistake for many reasons, and it can take quite a lot of time, effort, and additional investment to rectify it promptly.
The G Suite outperforms and outclasses virtually every free email hosting service offered by most web hosting providers today. Sites by Sara wants you to know all there is to know about modern email hosting solutions and the risks of using a boxed service so that you can make a more informed decision about your company's email hosting. Our team is happy to help you configure a better email hosting solution for your business that works, and you can take advantage of our exclusive first-year promotional price when you migrate to the G Suite with us. Call or text Sites by Sara today at (385) 355-5351 for more information about our G Suite implementation services and how they can benefit your organization.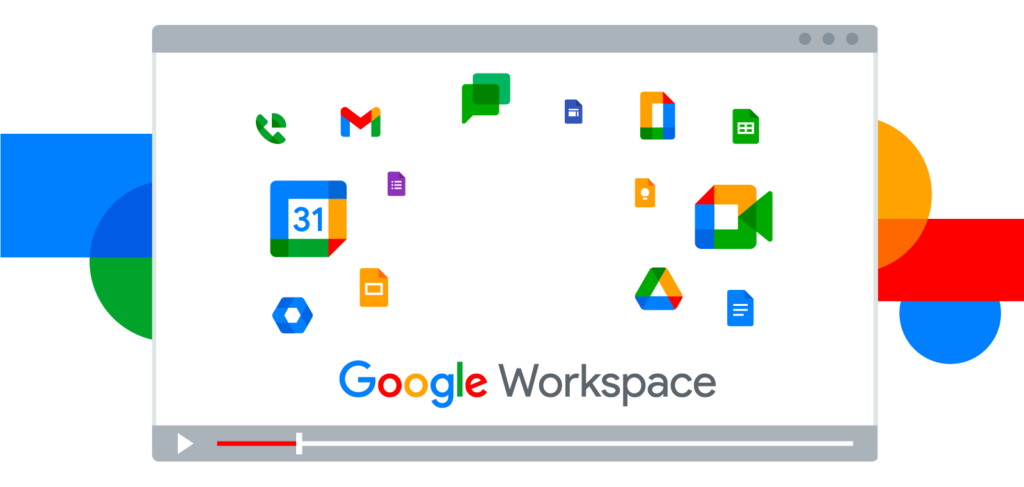 Simply put, the built-in email hosting solution offered by your web hosting provider cannot match the quality, reliability, and range of features that a third-party email host like Google can provide. Sites by Sara now offers the G Suite to our customers, which can help any business overcome the issues most commonly experienced with tacked-on email hosting solutions. If you are interested in configuring the G Suite for your business, Sites by Sara can offer an exclusive 20% promotional discount for your first year of either the G Suite Basic plan or the G Suite Business plan.
The one-time setup and integration fee is $250 plus $10 per each user additional user. Note that "user" does not mean "email alias." This is an important distinction. Sites by Sara can setup up to 30 email aliases at your domain for no additional cost; so, "sales@" "recruiting@" "contact@" etc. We will provide you with instructions for how people can send/receive using your domain email address/alias.
In order to get the discount code, please contact us to get you signed up using this link. Or, you can proceed with the account signup and provide your primary G Suite email account and password. The promotional code is provided upon request.