Online Reviews and Reputation Management Services (ORM)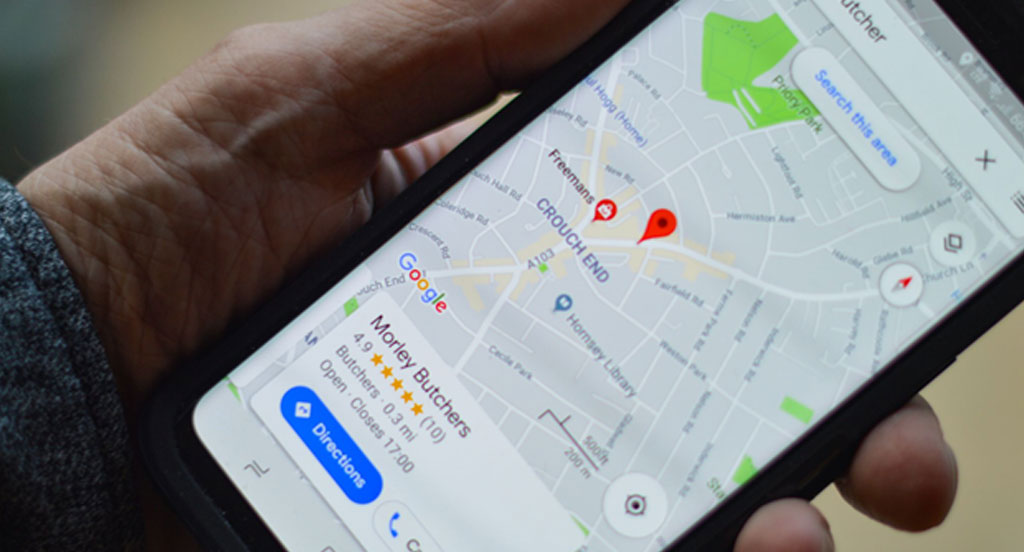 Bad reviews hurt in more ways than one. Not only does seeing a negative review sting a little bit, but it can also be incredibly damaging to your company and brand. Customers rely heavily on reviews and ratings when shopping for products and services, and a bad review can severely impact how many people are willing to give your business a try. Luckily, trolls and other negative internet users do not have all the power when it comes to your business. If your reputation has been sullied by a bad review or two, there are steps you can take to rectify the situation.
Respond Professionally
The first thing you can do with a bad review is to respond to it professionally and politely under your business's profile. This indicates to other potential customers that you do care about your business, and you'll take steps to make things right if something should go wrong. Many people who see responses to bad reviews understand that in the event that they also have a bad experience, you, as a business owner, will care about it and help them out.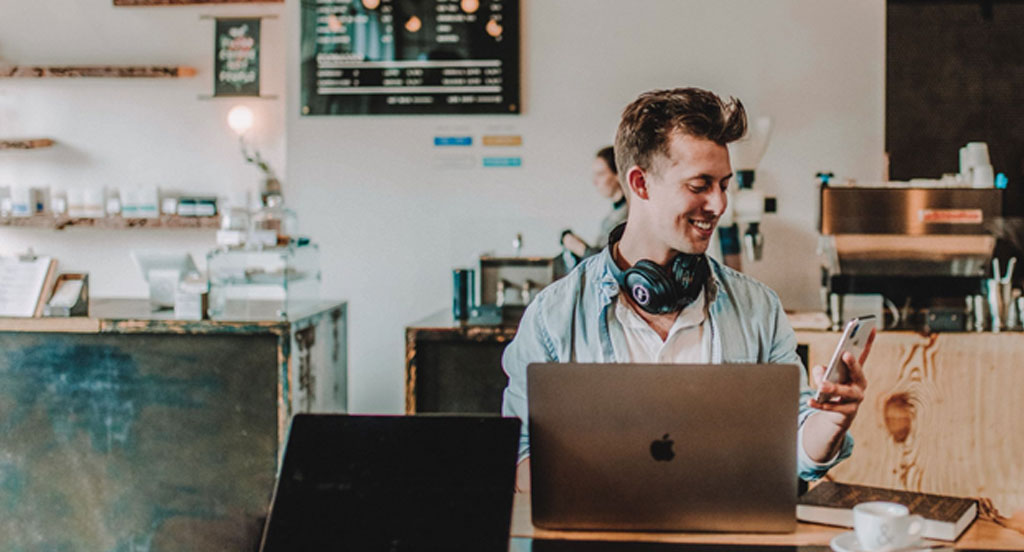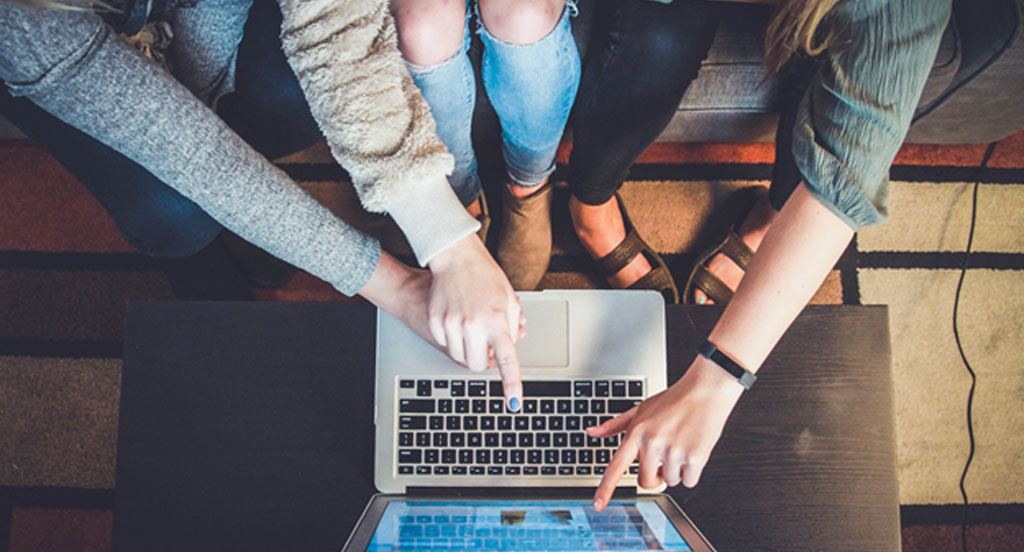 Bury the Review
The burial of a bad review takes a little bit of time and effort, but it's a great way to neutralize the effects. Promote your rating platforms to your customers and encourage them to leave you a good review. Many people will gladly share their positive experiences if prompted, and many good reviews negate a few bad ones. If future customers see an overwhelming number of good reviews and only a few bad ones, they'll likely chalk it up to a fluke or a picky customer.
Call Sites By Sara
Whether you are dealing with a poor online reputation, or want to be proactive about a positive online appearance, Sites By Sara can help. At Sites By Sara, we offer reputation management services that can help to salvage your standing. Our process involves several steps that will comprehensively help to improve your online reputation and allow you to continue to see good business flow. Here are a few of our plan options that will help to improve your online reputation:
Popular Plan
For our popular plan, we can implement effective strategies that improve how your website functions. For users of this plan, we offer:
An email/text option to gain new reviews
A review widget right on your site
Social sharing and Twitter monitoring
Tailored Survey Questions
Conversion Pop-ups
SMS text and inbound text requests
Monitoring Google My Business and Q&A platforms
In this plan, you are entitled to 3,000 e-mail requests, 300 text message credits, and monitoring of 10 pages within your site. This is great for small or local businesses who would like to move online marketing beyond email and/or small businesses looking for reputation management services.
Popular Plus Plan
This plan offers the same services as our popular plan, but for companies with a higher volume of traffic on their website. If you want to reach out to more clients specifically by text message, this is the plan for you. We offer 4,000 email requests, 600 text credits, and 20-page reviews. We can keep a closer eye on a larger portion of your online presence with this plan, putting us in an ideal spot to mitigate any customer dissatisfaction or complaint.
Personalized Plans
If you have a large number of sites or pages that need monitoring, we can create a plan that's appropriate for what you're looking for. We offer standard services for all of our website monitoring plans but can tailor subscriptions based on volume. Reach out for a quote on a personalized plan.
What Our Plans Do
It's hard to understand what each of the above perks can do for your website if you don't totally understand them. Below is more information about several key services and how they can benefit your business.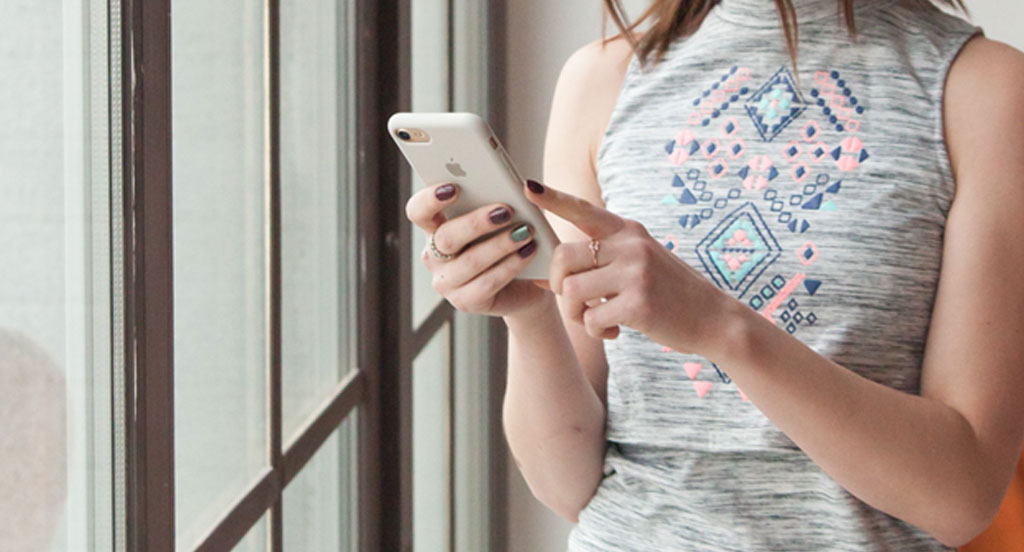 Email/Text Options
By ensuring that you can contact your customers via phone or email, you ensure that your business has the opportunity to receive significant feedback. This is especially important in reputation management. While one bad review certainly doesn't look good, it is less damaging when sitting beside many more positive reviews. By obtaining email and phone number options, you have more opportunities to reach out to valued clients for reviews.
Website Widget
Many people respond positively when an opportunity for engagement is presented directly to them. Our website widgets give people ample opportunity to ask questions, fill out contact sheets, and convert appropriately on your site. This service is an incredibly popular option, the benefits of which should not be ignored.
Track Your Reviews
By looking at your reviews as a whole, we might be able to pinpoint areas of your business that could use improvement. If a lot of reviews mention something like brusque or unfriendly service, pinpointing that theme can help you to make alterations to your employee expectations. This method also allows us to see your customer satisfaction over time and reflect on reported experiences. When we see your business review comprehensively, we get a good idea of what your reputation is, and we can go from there.
Create and Distribute Surveys
Surveys are a powerful tool for gauging what your business is doing right or wrong. If you are having issues with your reputation, we can send out a survey to determine how much damage has been done. This also gives us a clearer picture of what your customers think, what they want to see, issues, and praises they may have for your company. Reviews don't always answer all of the questions. By using a survey, we can fill in the blanks of what we know about your reputation.
Monitoring
It can be difficult to keep track of all of the outlets that allow for reviews, comments, tags, and likes. Our services help to monitor all of your outlets, so we can see and respond to reviews sooner rather than later. Quick response time and a professional back and forth give your customers an indication of how you do business and can help to improve your reputation. Plus, if there is a bad review, fixing the issue quickly raises the chance that the person will alter their review before too many people see it.
Third-Party Advice
At Sites By Sara, our reputation management services give you the unique opportunity to understand your business from an impartial third party. Though many people like to believe the contrary, a business can be incredibly personal, especially if you are a small or local business. A bad review can leave you feeling shaken and skew your idea of what people think of your business. Many people also feel naturally defensive and potentially take steps that further damage their online reputation. Having a third party to help you navigate allows you to approach the situation with a clear-headed plan that has been proven to help. These services can be the difference between a bad review ruining your business and a bad review being forgotten by everyone.
Contact Us
If you're struggling to get your online reputation where you want it to be, whether because of a bad review or struggling business, it's time to call in a professional to help. At Sites By Sara, we are experts in everything from SEO to reputation management and can provide you with effective solutions. There's no reason to suffer through a bad review or negative reputation alone. Contact us today for our world-class reputation management services.