2019 Web Design Trends to Watch For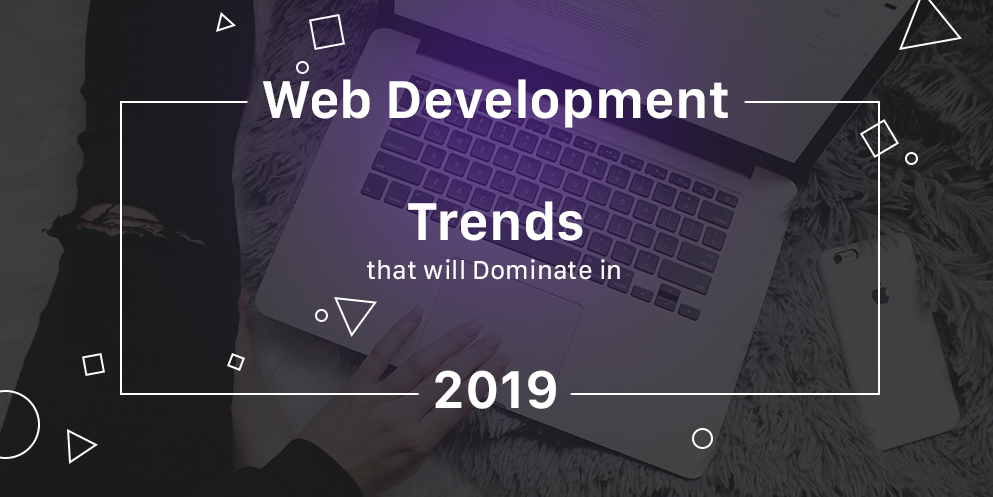 The internet changes every day, and we receive new information on user experience, behavior, and various algorithms that inform how we craft websites. With 2019 fast approaching, make sure your company site can compete with other top industry sites. Here are the top web design trends you need to look out for next year.
Increased User Interactivity
The ability to interact with a website is becoming increasingly popular. Whether you have an interactive map on your home page or include surveys and other personalized content, users will enjoy visiting your site if they can do something on it. Consider adding an interactive element to increase user engagement.
Mobile-First Development
With nearly everyone having a smartphone, less people are relying on desktop computers to view web pages. In fact, a 2016 report stated that mobile users make the majority of Google searches. As a result, designers are developing websites to best fit mobile screens first, desktop screens second. Not having a mobile-friendly site will cause you to lose out on valuable customers and site traffic.

Flat, Minimalistic Designs
Since designers are focusing on mobile users, web designs are becoming flatter and less complex. A flat, uncluttered design is already popular, and this trend will continue into 2019. Speed is becoming an increasingly important web design factor. Simple pages load faster, which helps retain visitors from both mobile and desktop devices. Sites may adopt single-page designs for increased minimalism and ease-of-use for mobile users.
To update your company site with these cutting-edge trends, contact Sites by Sara today.