3 Simple Tips for Updating Your Content Marketing Calendar for 2019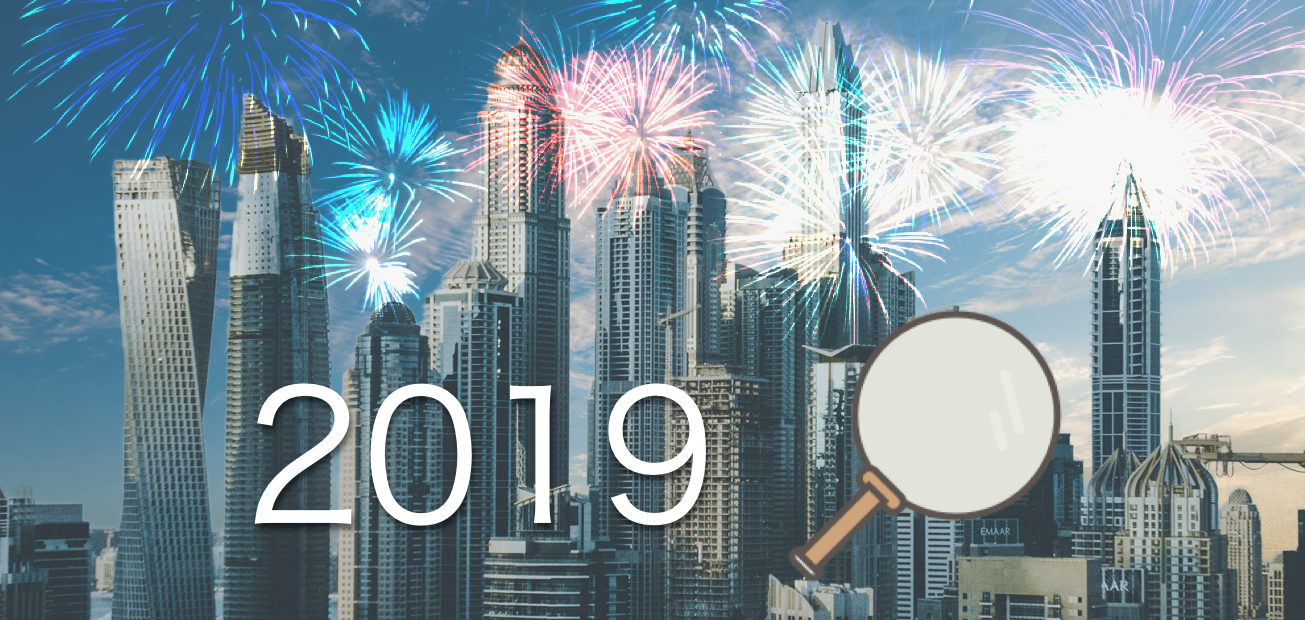 If you run a business with an online presence, a content marketing calendar should be one of your best friends. These tools help marketers and owners keep track of what to post, when to post, and how often to post for company blogs and social media accounts. Update your content calendar for 2019 with these tips.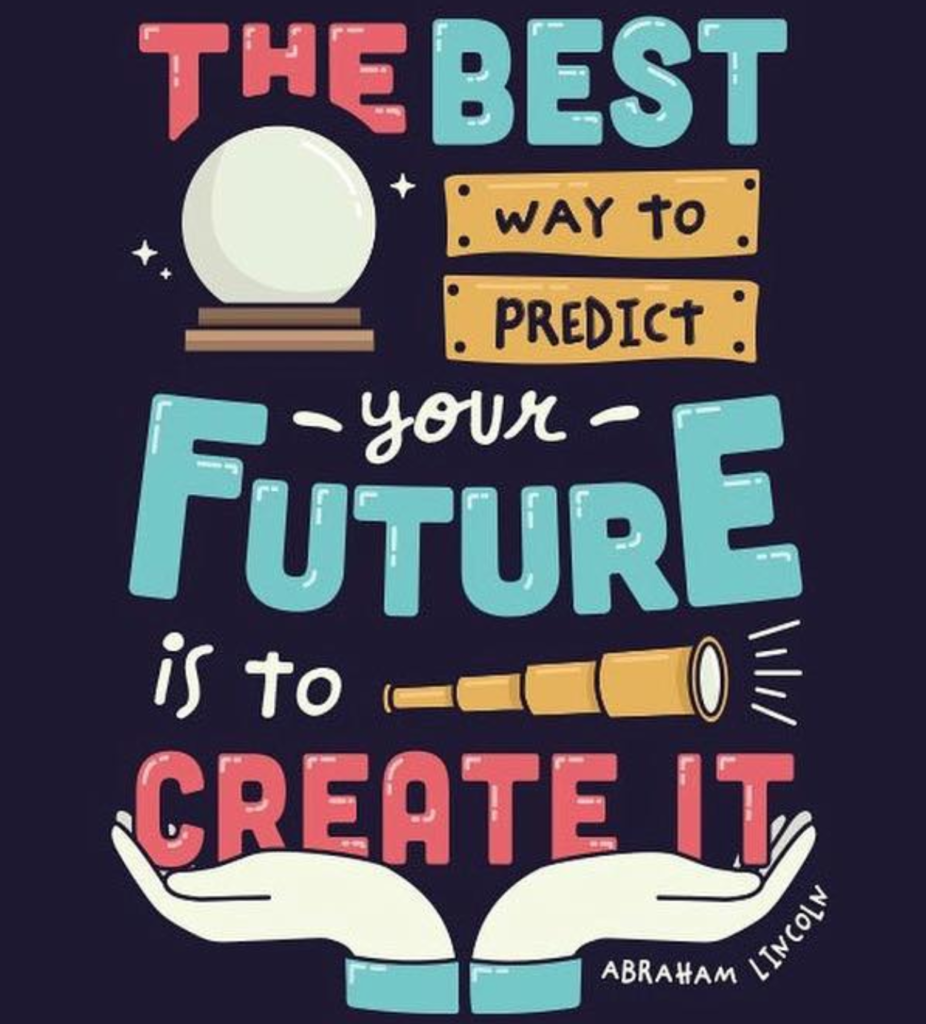 Plan for the Whole Year
Content planning requires some strategy. If you do not plan in advance, these tasks can become overwhelming. Take advantage of the post-holiday lull to plan your content for the entire year by creating an editorial roadmap.
To begin creating your editorial roadmap, create an Excel spreadsheet with columns representing each month of the year. For your rows, use these categories:
Time-based and seasonal events
Industry events
International and national events
Holidays (professional and fun)
Upcoming product launches
Key company milestones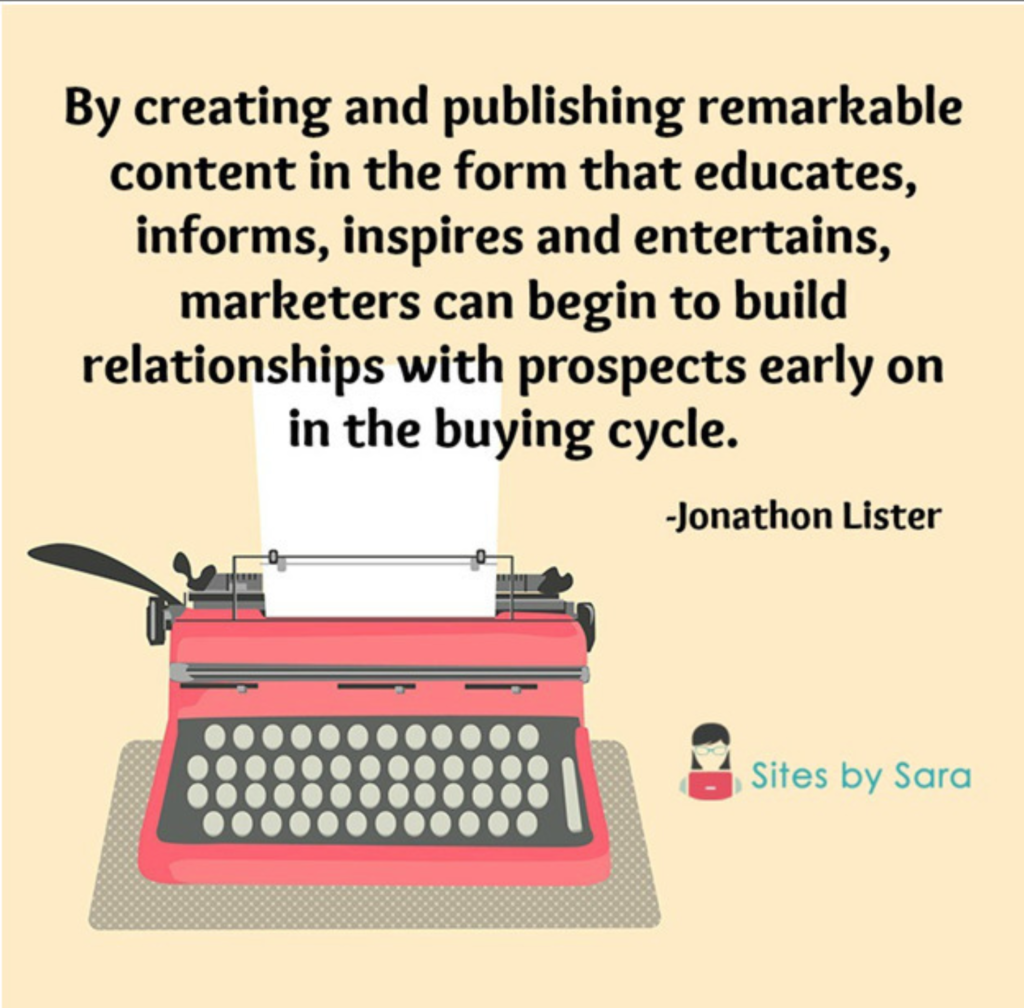 Evaluate Pain Points
What do your customers need? What issues do they face in their daily lives? Chances are, you've already considered these questions for other operations, such as designing marketing campaigns or developing products. Knowing your customers' pain points will help you create potential blog topics and social media posts that they can connect with.
Keep an Eye on Industry Trends
If you have not done so already, follow industry blogs, newsletters, and other publications. These will help you stay up-to-date on current trends that could inform your content. For example, you could use these trends to come up with blog post topics or share them in social media posts.
For more information on marketing your company for the web, contact Sites by Sara today.