Could a Paid Ads Campaign Be Right for Your Business?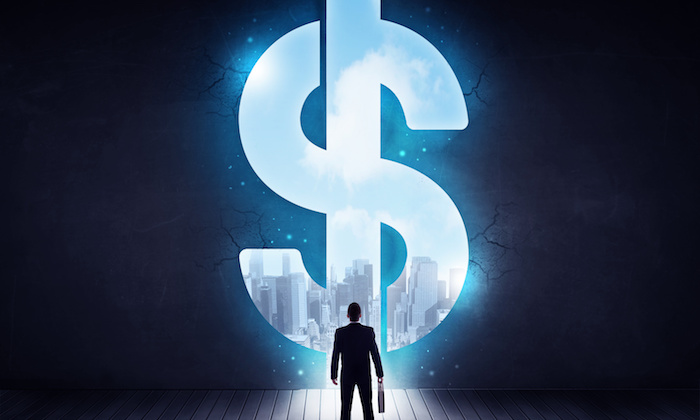 Pay per click (PPC) advertising is an online advertising method preferred by some businesses because it helps keep costs relatively low – you only pay for the number of users who actually click on your ad – and it provides quick turnaround time. However, it's not for everyone. A PPC ad campaign can be tremendously successful, ensuring your ads appear at the very top of relevant searches that include your targeted keywords with minimal expense; as the name suggests, you merely pay for the clicks your ads earn. There are several valuable advantages of a PPC campaign that virtually any business can explore. However, businesses with high customer lifetime values and businesses that operate with high-margin services typically benefit the most from PPC ads campaign.
Benefits of PPC ads campaign are:
PPC offers fast results. While developing your PPC campaign will require time and energy, you will start noticing results very quickly after launching. If you want an immediate boost to traffic, launching your site and then setting up your AdWords account will help you hit the ground running.
You can measure your results. Running a PPC ads campaign will allow you to track your success and expense easily. The AdWords dashboard is very intuitive and includes several valuable and customizable extensions.
No longer worry about Google's search algorithm. If you have been struggling with search engine optimization, you'll be pleased to discover that a PPC campaign operates independently of the Google search algorithm.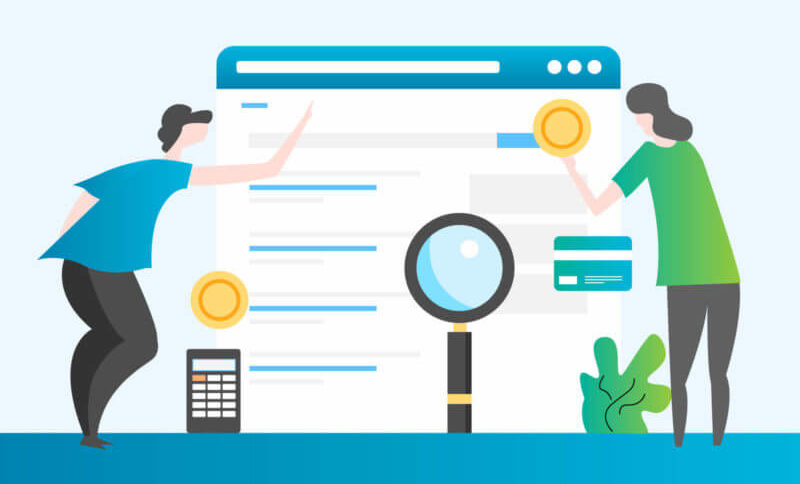 Paid Search Marketing
Since you pay for your ads to appear in relevant searches, you're reaching the most interested leads more easily. You're also getting a great return on your investment since the people most likely to click on your ads are probably your most likely buyers.