Resellers
Want to offer your clients the very best in Web services? Now you can easily and seamlessly! Introducing the Sites by Sara white label reseller services program.

Who are Sites by Sara's Reseller Partners?
Marketing companies
Graphic designers
Web developers
Social media companies
SEO companies
Ad agencies
Multimedia companies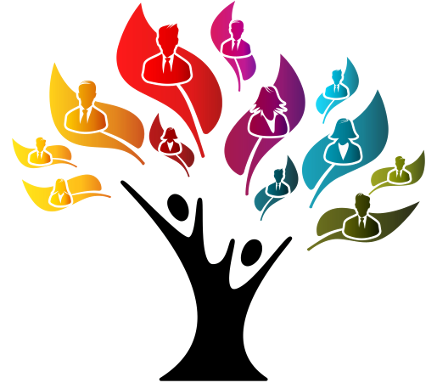 Let us fill in the gaps! If you're an SEO company, why not offer your clients social media management? For graphic designers, why not offer web development? And so forth. Now you can offer all areas of Web presence management through one central provider.
How Can Reselling Web Services Benefit You?
By giving your clients more opportunities to be positively visible online, you are helping them to increase their reach and scope of influence. By empowering them to have more meaningful experiences through the Web, they benefit. And when your clients benefit, you benefit. So it's time to let your clients know that they need look no further than to you for the very best in Web presence services.
Reselling monthly ongoing services, such as social media management and SEO services, creates a residual, recurring income steam that you only have to sell one time. It's a great way to automate recurring revenue.
How Do I get Started?
Send an email inquiry to us using our contact form or call us directly at (801) 414-6285 to discuss becoming strategic partners. We look forward to working with you to further your success.