Are You Harnessing the Power of Instagram?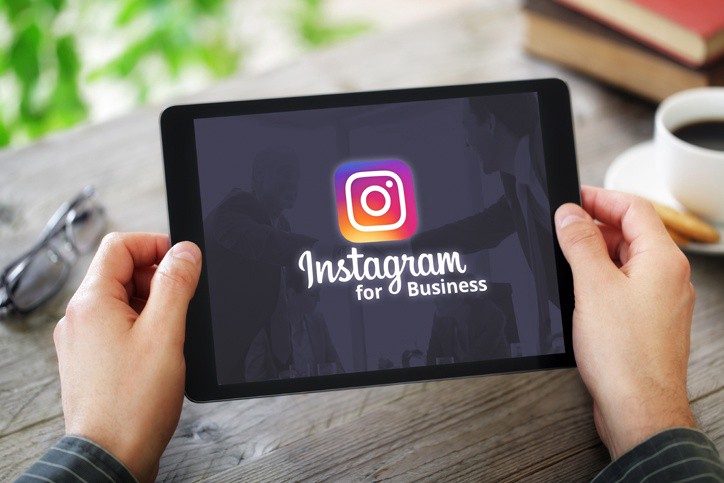 Standing strong as the world's most dominant social media site at nearly 2.5 billion users worldwide, Facebook and its sister Instagram can be one of the best ways for your brand to expand its reach. However, in the face of leaks and looming legal action, Facebook is quickly dwindling in terms of public affection. Instagram, by contrast, is absolutely booming.
Starting Your Instagram Marketing Campaign
There are more than one billion Instagram users worldwide, and roughly half of those users visit Instagram daily. This may pale in comparison to Facebook commanding a user base equal to about a quarter of Earth's population, but one billion potential customers is nothing to overlook.
Develop a clear vision and strategy for your Instagram marketing campaign. Developing content is relatively easy, you just need to ensure a high level of quality in all your Instagram content to stand out among the 95 million plus photos shared on the platform every day.
Set clear goals. Do you want to increase brand awareness or push viewers to sales? Are you more concerned with retaining customers or are you trying to find more new customers?
Instagram is very image-oriented. Does your business involve products and services that benefit from marketing with high-quality photography?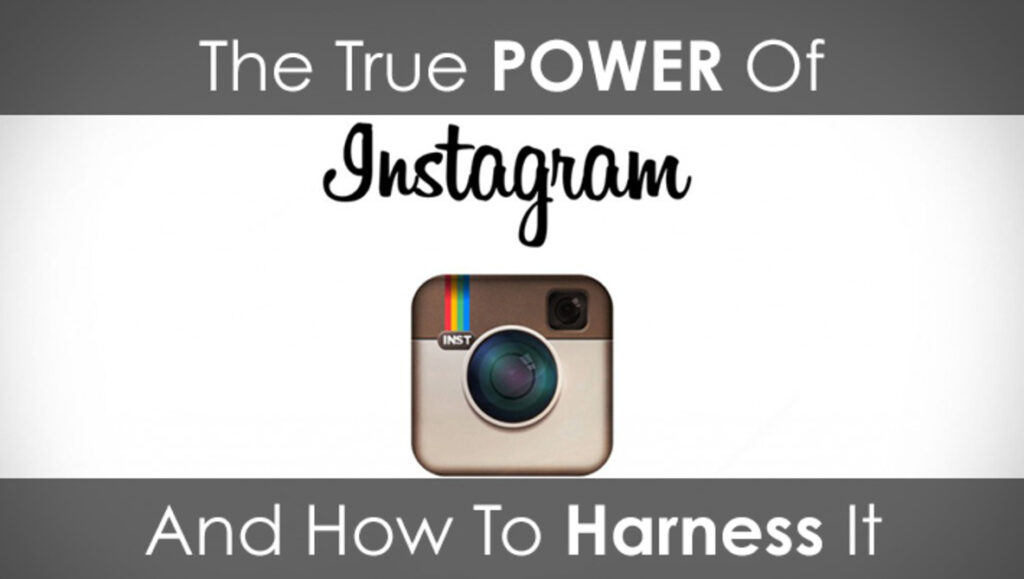 Harnessing the Power of Instagram Marketing Campaign
Digital marketers who have found success on Instagram report that it almost equates to low-effort marketing with fantastic return potential; developing high-quality Instagram content will capture your audience's attention and encourage them to convert without the need for any type of "hard sell."
About 70% of Instagram users have spent time researching brands on the platform, and there are more than 25 million business profiles on Instagram currently. This may mean a great deal of competition for exposure, but also vast potential for developing new and effective marketing techniques that reach a vast audience on one of the most popular social media platforms available.