Do You Need to Update Your SEO 2019 Trends?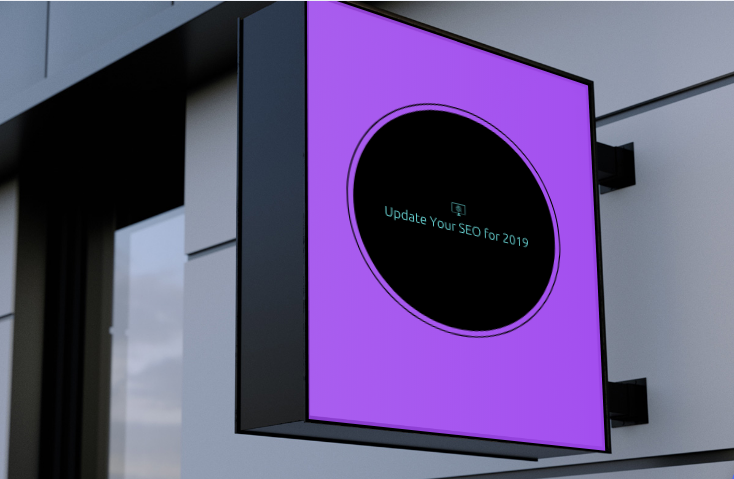 As 2019 begins, some of the most frequently asked questions regarding SEO involve what companies should be doing to follow the new SEO 2019 Trends. However, many of 2018's trends have continued into 2019, with a few key changes.
Pay attention to the following to make sure your SEO is ready for the new year:
Google continues to catalog data from sites across the web using what you've supplied in text, including headers, titles, and image text. Your website should include keywords users commonly search for when on the hunt for your particular product or service, and it should include them often. However, Google's algorithm is increasingly smarter about recognizing keyword stuffing, so make sure keywords are used in quality content that will not only draw users to your page, but keep them engaged.
Voice search. You've undoubtedly used Siri, Alexa, or Google Assistant to quickly search for something you needed online, and you're not alone. By 2020, close to 50% of all searches will likely be by voice instead of text, requiring additional thought about optimizing your website for how customers speak.
Mobile optimization. Last year, mobile searches outpaced desktop searches and Google announced that it would rank websites based on their mobile site first. In other words, if your page is not mobile-friendly, it will not appear at the top of Google's index. Boosting mobile load speeds, using easily visible text, and dropping non-mobile software such as Flash remain key to ensuring your website is ready for SEO 2019.
Sites by Sara can help you make your site ready for SEO 2019 Trends. Contact us today for more information.