Content Management: Why You Should Care About CMS
What are Content Management Systems (CMS)?
A Content Management Systems is a website or digital application that allows you to manage the digital content displayed on your webpage. You can add, delete, and edit content through the CMS. Most Content Management Systems are web-based, allowing access to your site from multiple locations and through multiple devices.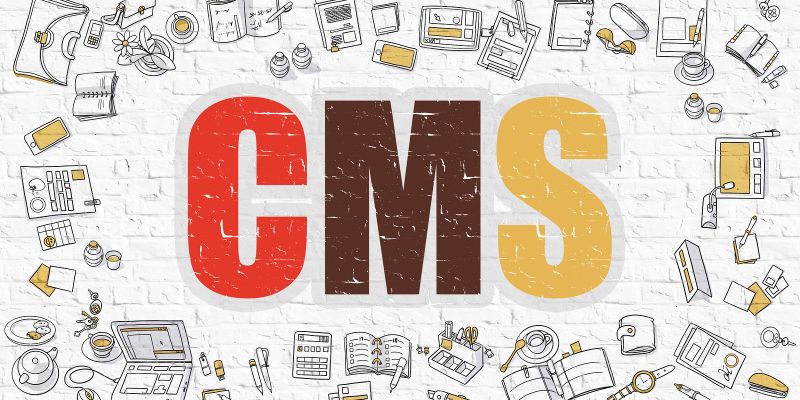 No Technical Experience Required
A CMS usually has two sides: one for the technically inclined and one for those who aren't. A CMS makes it easy to design your website whether you went to school for web design or not. A pre-designed theme is usually applied to the site, and content managed from a different portion of the program. Those with technical knowledge are welcome to enter the code side and tweak the design, and those who don't know how can still design a website with a few skills.
User Accounts
Managing a website with CMS gives the owner the power to assign different roles to multiple people working on the project. Some users may only have permission to add certain types of content, while other users have universal access. This can be especially handy for sites with security protocols or sensitive information.
SEO-Friendly
Content Management Systems are normally SEO-friendly. They include easy fill-in-the-blank spots for metadata, tags, slugs, and customizable URLs. This user-friendly experience gives an SEO boost to everyone, not just those who know how to add it to the code.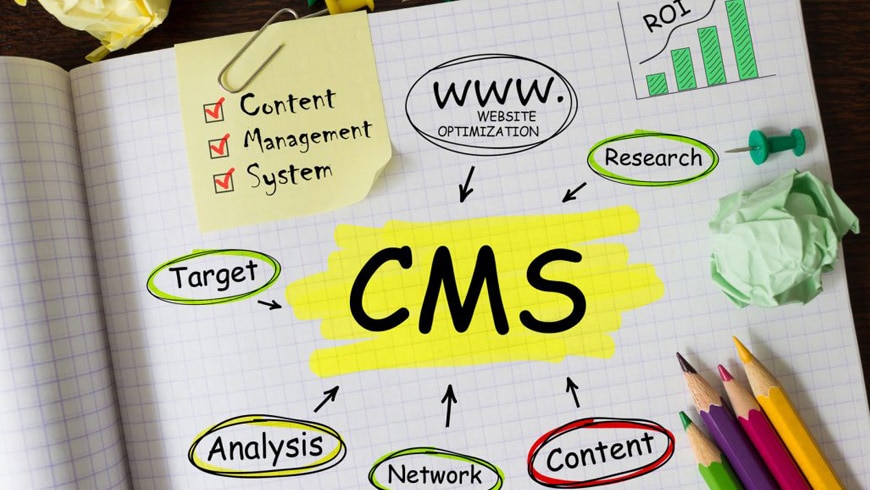 Some popular CMS systems include WordPress, Drupal, Joomla, and Magento. When designing a website, look through the different options and pick the one you feel will fit your needs.
Read more on Content Management Systems..