Quick SEO Guide for Dummies
Search Engine Optimization (SEO) is a set of rules followed by website owners to increase organic, free, or natural traffic within search results. This service is used to deliver high-quality targeted traffic to the website.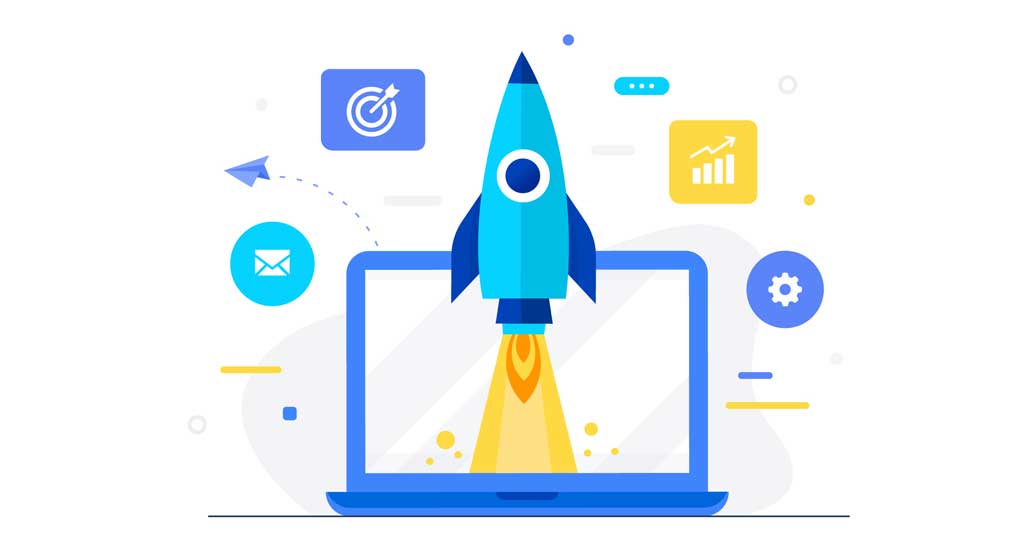 Search Engine Optimization (SEO)
We are SEO experts. We use good tools for analytical purposes and help your site achieve its potential traffic and visibility. There are primarily two categories, wherein websites are ranked according to Google algorithms.
On-Page SEO
These are the influential and technical aspects of your website – the website structure, site speed, and its content. All these factors come together to influence your website to rank in search engines. Our SEO team takes a technical, holistic approach to identify anything that may be hurting the traffic and ranking. We also show you how to outrank the competition. Going one step further we provide advanced on-page strategies including elevated interlinking techniques, publisher markup, and more.
Off-page SEO
These are the external factors affecting your website traffic and ranking. In simple words, this means the more relevant sites link to your website the higher your ranking in Google will be. Clearing up the link profile and engaging in healthy link acquisition is what SEO does best. We amplify online marketing needs and help the companies reach their potential customers and business objectives.
Content Marketing
This is the base of all SEO efforts – on-page and off-page. The future of digital marketing lies in content creation. We are content marketer specialists. We research, create great content, even turn the data into an awesome visual representation, and finally spread the content across the web by placing them on relevant sites. Our produced content has the tendency to go viral.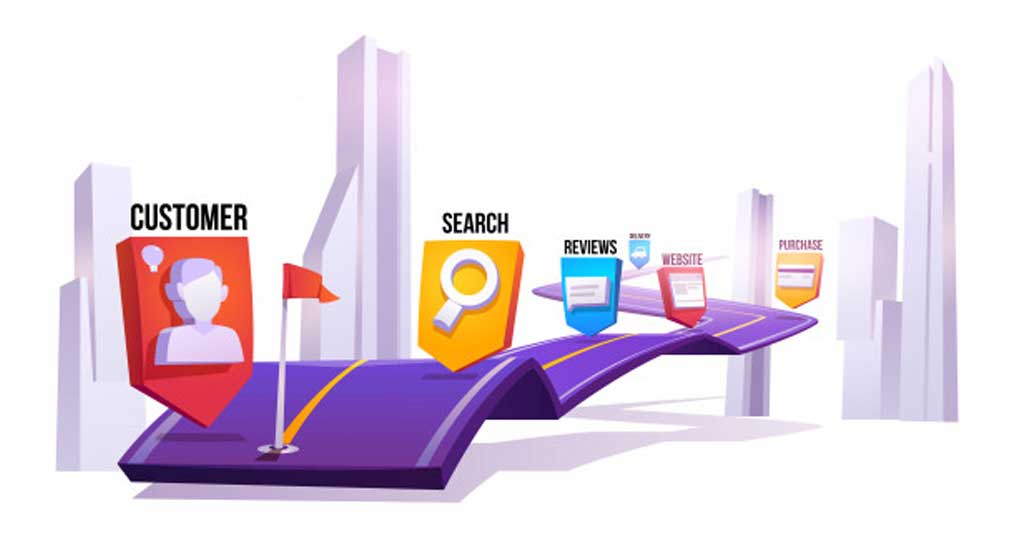 SEO is not a trick. It is a sustainable long-term strategy including but not limited to the following activities:
Defining the SEO objectives
Developing realistic strategies
Performing keyword research and beginning the campaign with the right phrases that will convert into business
Taking a technical aspect of the website
Providing monthly reporting on rankings and changes in position within search engines.
SEO can put you ahead of the competition. If two websites are selling the same thing, the SEO optimized website is more likely to have more customers and make more sales.
Interested? Contact our Salt Lake City SEO team at 385-355-5351