Black Hat Technique Is A No-No For This SEO Utah Agency
SEO Utah Agency Sitesbysara all know it is very important to get found online when people are searching for what you are selling. At Sitesbysara, we ensure your website appears when customers are searching for your business – whether they are trying to find your location, get in contact with you or wanting to enquire or buy your product or services.
SEO is one of the best marketing investments you can make for your company.
This also means SEO Utah Agency do not use black hat techniques to trick Google. These tricks are dangerous and will drastically affect the visibility of a website in the long run.
What is Blackhat SEO?
Famous SEO Utah agency explains it as online activities similar to hacking such as spinning articles, keyword stuffing, irrelevant keywords, backlinks, bait pages, and much more
Let us understand why each black hat technique should not be done.
Spinning articles
A poor quality version of an original article is known as Spun article. This is not the same as sourcing from other articles. Normally when automated software is used to rewrite an existing article, it is called spinning articles and Google penalizes heavily as this content brings no value to the users. The same can be said for duplicating content.
Keyword stuffing
Same keyword when repeated innumerable times in a particular paragraph impacts a user's experience and is frowned upon by Google. Not only are such content painful to read but will also bring down the web page.
Irrelevant keywords
This is very simple, if your content does not read naturally, you will lose your readers and Google ranking.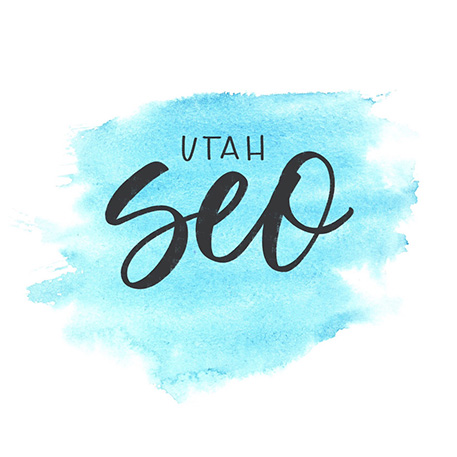 Backlinks
More than the number of websites that link back to your website it is important to determine the quality of these websites. You will not be able to trick Google by simply backlinking to a friend's website without a good enough reason.
Alternately, if some links on your web page are the same color as the background and a reader clicks on it to be taken to a completely useless website; then also the website is punished by search engines.
Bait pages
So you have a web page which serves no real value, but it is fully optimized for high ranking keywords, you stand to lose your online business.
Your best strategy will be to employ proper SEO Utah agency such as sitesbysara.