Top 10 Tips for Creating Engaging Social Media Posts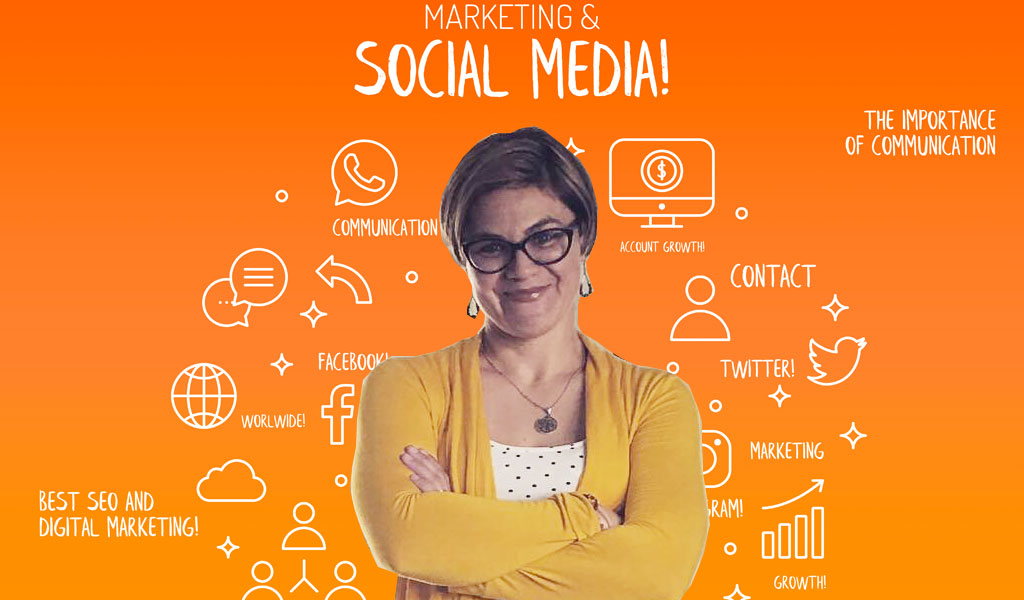 If you own a business in Salt Lake City, the right social media strategy can have a tremendous impact on your overall web presence. One of the most important parts of SEO in Salt Lake City, Utah is creating social media content that generates engagement – posts that your readers will want to share and intriguing content that invites participation.
Sites by Sara is a Salt Lake City website design company offering a full range of web development, SEO, and content marketing services aimed at generating more engagement and improving your web presence. We've compiled ten useful tips to help you create more engaging social media posts:
Ask thought-provoking questions. Instead of simple written social media content, why not craft a poll or invite discussion by asking your audience questions? Possible topics include current industry events, products and services your audience wants to see from your brand, thoughts on recent news, and much more.
"Test your knowledge" games. These are fun activities that social media users love to see, and they can potentially offer you valuable insights concerning your customers' familiarity with your niche and the types of content that might appeal most to them in the future.
Try polls. Every industry experiences upheaval and interesting developments on a regular basis. Ask your audience for their interpretations of such events through polls.
Start showing instead of telling. Multimedia content is incredibly valuable. Consider crafting posts around professional photography that showcases your products and services.
Create infographics from evergreen content. Some of the information you provide to your consumer base is timeless and will always have a place within your content marketing strategy. Work with a graphic designer to develop eye-catching infographics and repurpose your evergreen content into a more engaging format.
Showcase customer reviews and testimonials. If your site accepts reviews from past clients, ask them for their permission to include their reviews on your social media profiles. This inherently encourages others to share the positive experiences they have had with your brand, too.
Host a contest. Giveaways are an easy and cost-effective way to convince your audience to share the content you post. Make sharing your contest entry post a prerequisite for winning and entice your followers with valuable freebies, discounts, or other prizes.
Create a survey. You might be surprised at how many of your followers would be willing to complete a survey. Develop one that allows you to catch a glimpse of their behaviors, desires, and hopes, just make it long enough to feel satisfying without becoming a time-consuming burden.
Leverage the power of influencers. If you quote any famous people or social media influencers in your posts, be sure to tag them! They may be willing to share your posts for some easy cross-promotion and earn you more followers from their followings.
Leverage email marketing and social media together. Email marketing is still one of the best forms of content marketing, and you can add social media buttons to your email messages to encourage recipients to follow your various social media profiles
These tips can go a long way toward generating more engagement around your social media posts. Social media engagement has a significant impact on your overall web presence and the success of your SEO. Salt Lake City businesses who need additional guidance with their social media content marketing can come to Sites by Sara, a Utah SEO and web design company offering a full range of SEO and marketing services aimed at boosting conversions and increasing engagement from consumers. Contact us today for more information about how we can help you boost your social media interactions.