7 Essential SEO Trends You Need to Know in 2020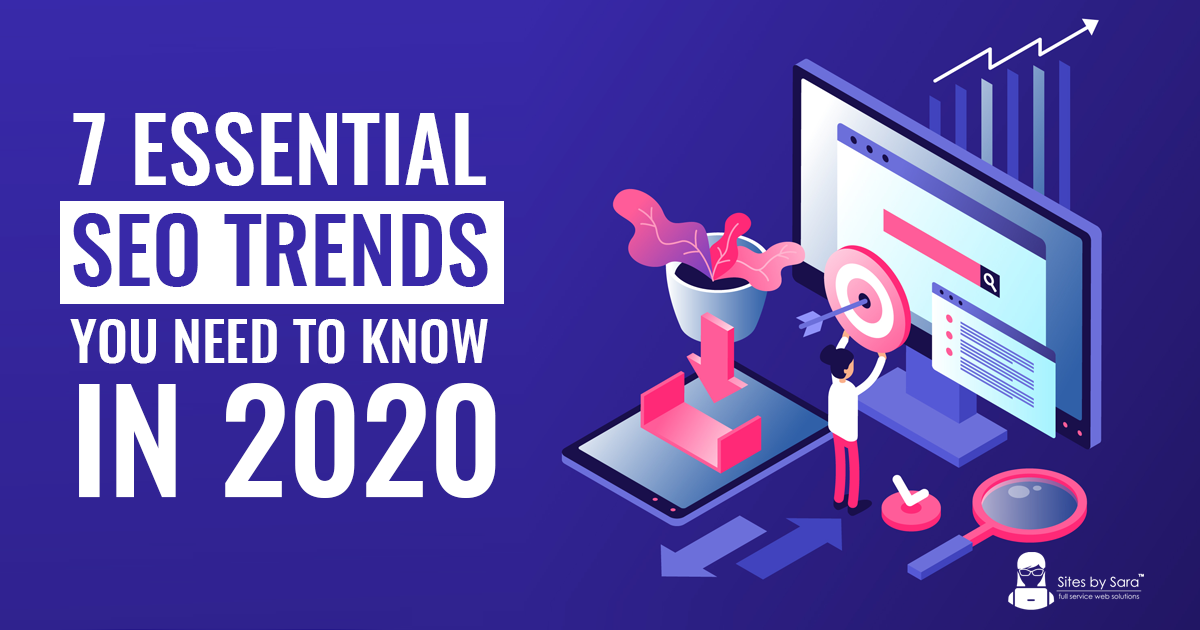 It's the job of a Salt Lake City SEO Company to keep an eye on future trends that Google rolls out. The search engine giant is known for planning, testing, and launching trends that help with better ranking of websites. As your local SEO company, we feel it is essential to keep up with these developing trends. In doing so, we better understand how to implement a plan which yields better results for our clients' websites. Here are some of the trends happening in SEO for 2020.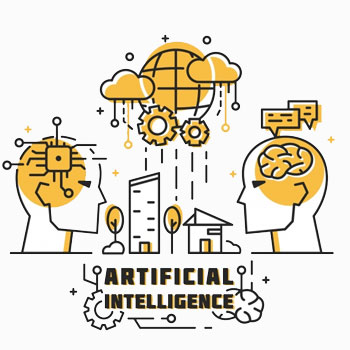 Artificial Intelligence
Over the past few years, artificial intelligence, or AI, has emerged as a pioneering force that steers the evolution of SEO. It guides search algorithms which helps users to arrive at relevant results. This trend is here to stay and is slowly transforming the evolution of search.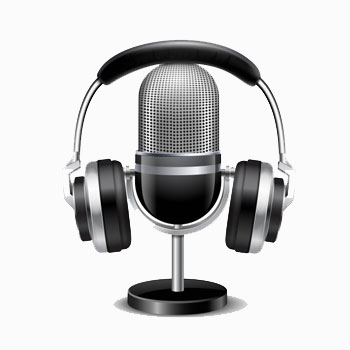 Voice Search
When voice search technology was launched in 2012 many argued that it would quickly fade away. However, after 8 years, this trend is still going strong and is in fact playing an important role in shaping the implementation of SEO in modern day websites. Be it Sites by Sara, your local Salt Lake City SEO company or any other, this is a trend which should be included in your search strategy.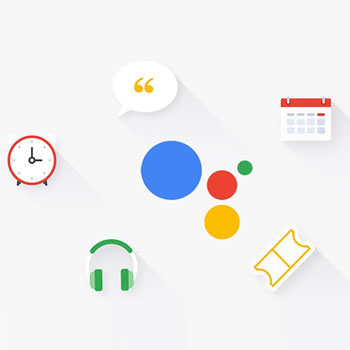 Google Assistance
There are many who make use of Google Assistance to perform day-to-day searches on Google. Hence, this is an aspect which will likely play an essential part this year. It is advisable to pay special attention to this trend by integrating your services and content with the Google Assistant.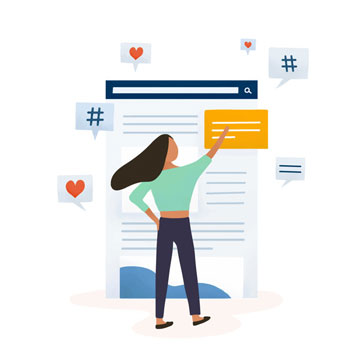 Quality of Content
This is one of the most essential aspects of any SEO plan and it always will be. The ever-increasing competition online reinforces the need to churn out content that is optimized and of high-quality. 2020 is a good time to move away from the obsession of targeting individual keywords and to instead present quality content which addresses an entire conversation holistically.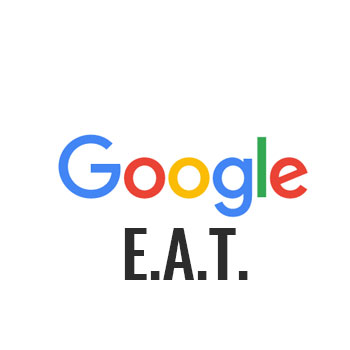 E.A.T.
In 2020, undoubtedly, Google will look at the Expertise, Authoritativeness, and Trustworthiness of your site. In short, the search engine will look at the overall reputation of your website. As such, it's essential that you implement such things which can help in taking care of your site's reputation. Alongside that, you need to ensure that your site presents customers with the proper user experience.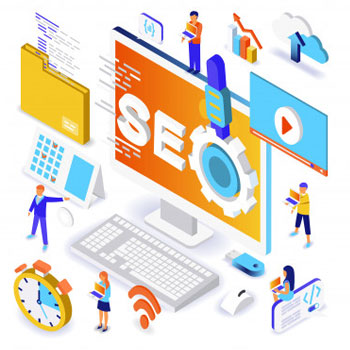 Technical SEO
This is probably one of the biggest SEO trends of 2020. Having SEO professionals in place to ensure your website's technological foundation gives your customers the best possible experience is just a start. Be sure your content is optimized for search and that you are applying best practices to improve your website's SERP.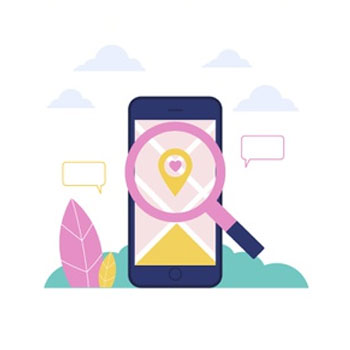 Mobile SEO
This is a field which has made huge strides in progress over the past decade. The increase of mobile phone access and smart phone technology requires that the proper implementation of SEO on mobile device platforms is high on your radar. Mobile SEO is gaining importance with each passing day and does not show any signs of slowing down.
Now that you know the trends to watch for, make sure your website is compliant. If you are unsure how your site measures up, contact us today by calling or texting (385) 355-5351 for your free SEO website assessment.