Website Design Trends That Are Dominating Your Screen in 2020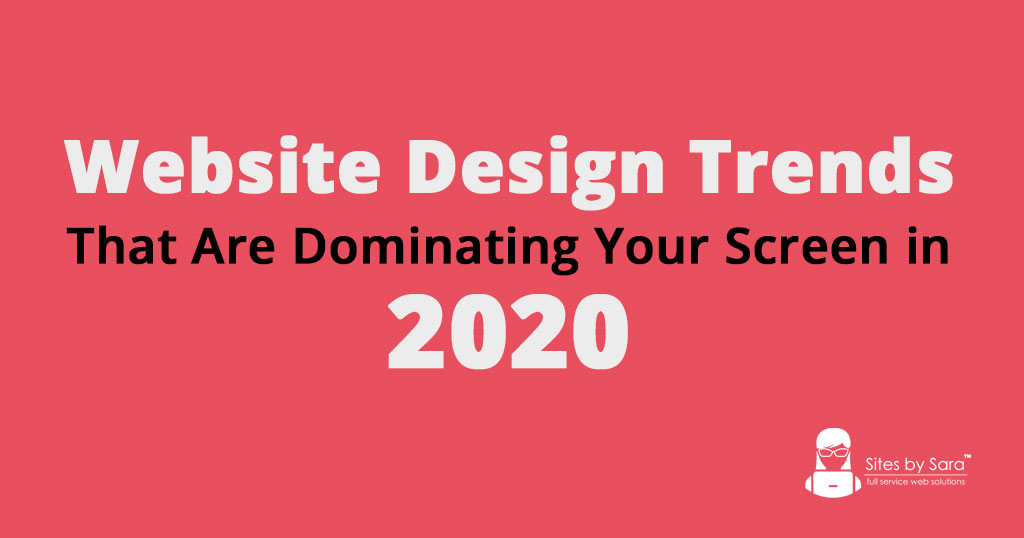 Website design trends are always evolving. This year is no exception. Advances in technology offer endless possibilities both in terms of purposefulness and aesthetics.
In this article, we have collected some trends we expect to dominate 2020. Whether you're a Salt Lake City Website design professional or a small to medium business, understanding upcoming trends can help you create a better site for your clients.
Dark Mode
In the last few months, several renowned social media companies have released dark mode versions of their websites or apps. This is a trend that is not going anywhere anytime soon. Salt Lake City Website design is one such company that offers this new, ultra-modern look to the website. One reason this is a long-term trend is practicality – it's easy on eyes. Additionally, this simple mode makes other design elements pop. These are just a couple of reasons why dark mode is hot right now and will stay relevant in the coming days.
Want the perfect dark mode design for your brand?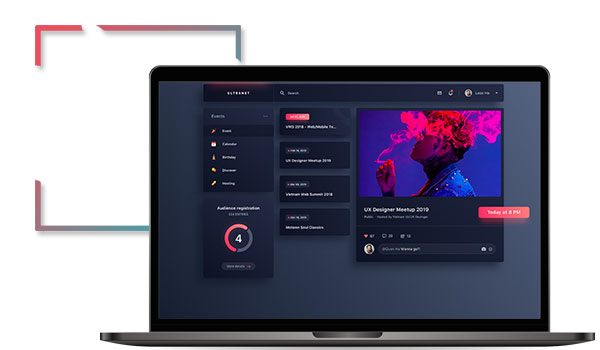 3D Elements
The inclusion of 3D elements has always delighted users and organically boosts UX. It's a simple way to break down the boundaries between virtual space and reality from a visual point of view. There was a time when inclusion of these elements was costly. Today, however, designers have found cost-effective ways to include these elements in web design. This hyper-realistic design option encourages users to spend time on your website, decreasing your bounce rate.
Want the perfect 3D Website for your brand?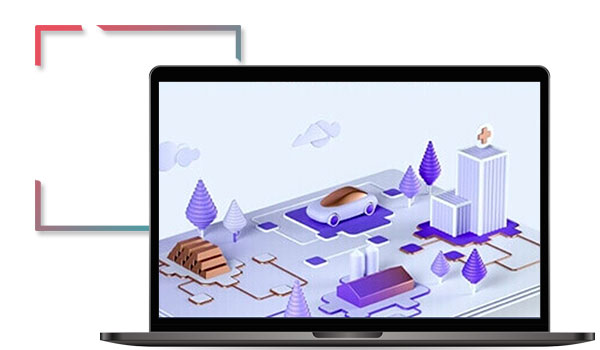 Photography and Graphics
In 2020, the marriage of photography and graphics will create memorable visual effects to expand creativity and increase your site's interest. Expect to see more of this collage-like trend. It adds cuteness and charm to your website. It also establishes better communication with users. Add more personality to your site and expand your digital horizons with this simple option. Since the implementation of the trend is flexible, it fits into designs of websites across industries.
Want the perfect Website for your brand with beautiful Graphics?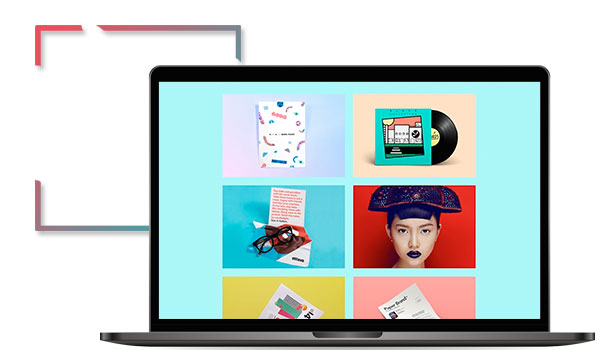 White Space
Though white space isn't a new trend, how it's being implemented is. Proper use of white space or frame can help your site achieve an amazing look, but its power often gets overlooked. Today, designers are gravitating toward more solid structures, including varied ways of using white space to create more structurally defined websites.
Want the perfect Website for your brand with this feature?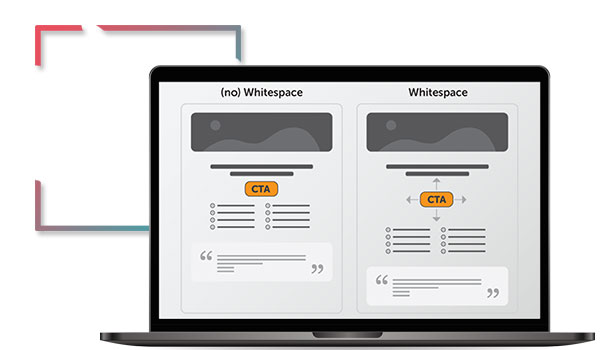 Luminous Schemes
Bold and brave color pairing is something you will certainly see more of in 2020 than in years past. Not just an amazing look, this type of pairing actually creates an effect that makes your site design jump off the screen. The combination of glow-in-the-dark neon hues with highly saturated colors is the style of the day. The pairing of darker and muted shades gives a luminous feel to your website.
Want the perfect Website for your brand with Luminous Schemes?