The Most Important Search Engine Optimization Tricks of 2020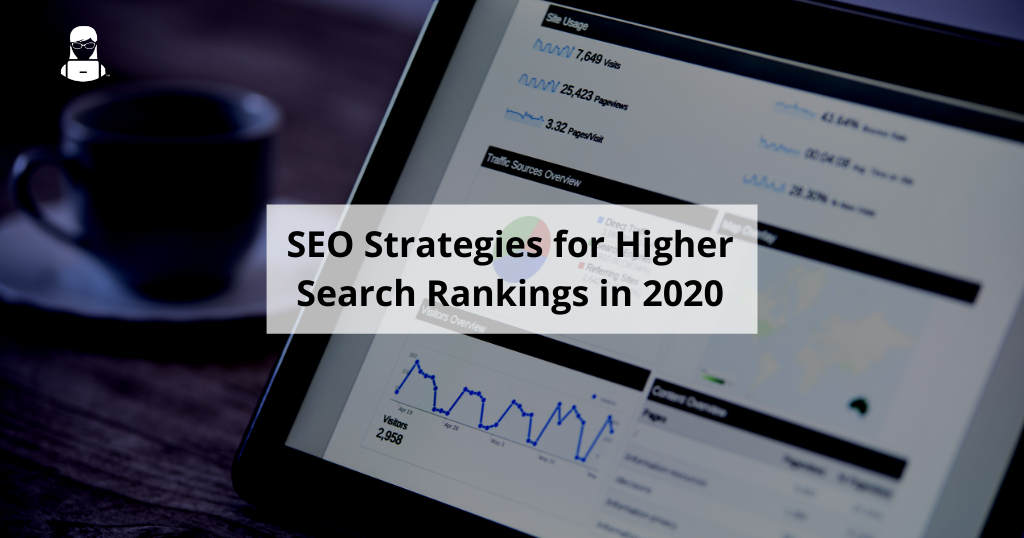 As the COVID-19 pandemic continues, more consumers are spending time at home and making more purchases online. Remaining competitive in the digital landscape is more important than ever. Being on top of the newest trends in search engine optimization (SEO) will allow your business to meet the requirements that land you on the top of the search engine result pages (SERPs). Here, we are breaking down what we see as emerging trends in SEO that will play an important role in engine ranking. Google makes continuous changes to its algorithms every year; while most are minor, many can affect your search engine ranking. Here are the trends that could put your business on top in 2020.
Optimize for Voice Search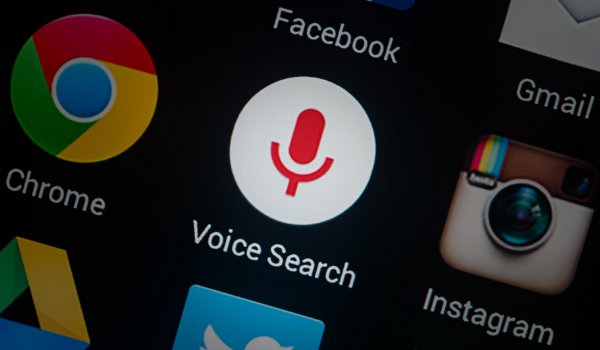 Voice search is becoming more popular. In 2019, 20% of all mobile queries were voice searches. As more people ask their digital assistants (Google, Siri), to connect them to information, optimizing your site to handle these searches will be crucial. Specifically, people tend to search for information the way they speak, so incorporating long-tail keywords into your content is important. For example, "pizza delivery near me" might be a good keyword for voice search if you own a pizza parlor. Users who search for long-chain keywords are seriously interested consumers and are more likely to make a purchase, so don't neglect the power of optimizing for these individuals.
Featured Snippets Play an Important Role in Search Engine Results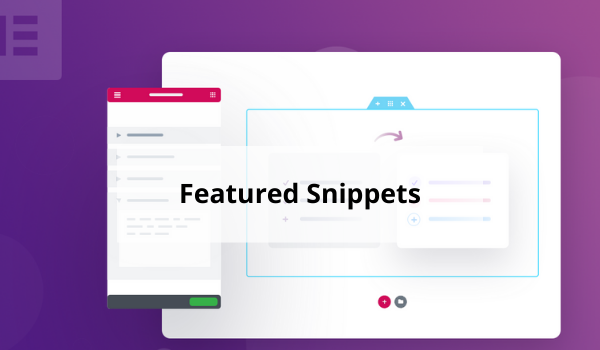 Google displays all featured snippets at the top of a search engine result page, above all organic and paid results. They have been around for a few years, but they have led to fundamental changes in how searchers find information. For example, nearly half of all searches result in zero clicks, because users find the answer they need from the featured snippet. A study of over 2 million featured snippets found that the snippet had significantly more traffic than the first organic search result.
When trying to rank for featured snippets, try optimizing for question-related keywords and queries. To research what those questions might look like, type a sample search query into the box, and look for "people also ask section." This will give an idea of the types of questions you should be incorporating into your content.
Influencer Marketing Will Increase in Popularity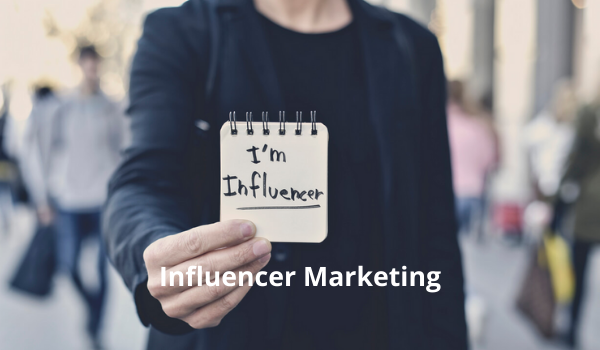 Another trend to watch is influencer marketing. Did you know that nearly a fifth of businesses spend over 50% of their marketing budget on influencers? This fact highlights a trend in companies leveraging outside help to boost their rankings. Influencer marketing is particularly important for sectors like beauty, eCommerce, travel, lifestyle, and fashion.
One of the reasons that influencer marketing has become so popular is because consumers are continually bombarded with ads. Influencer marketing provides a more authentic approach, providing consumers with information boosting your brand above the competition.
What does influencer marketing have to do with SEO? For one, partnering with an influencer is usually an excellent way to generate more traffic to your site, in turn making your online presence more visible and broadening your content reach. As long as you align your content with the needs of your consumer, you should see a good return on investment.
BERT Will Affect the Future of Search Queries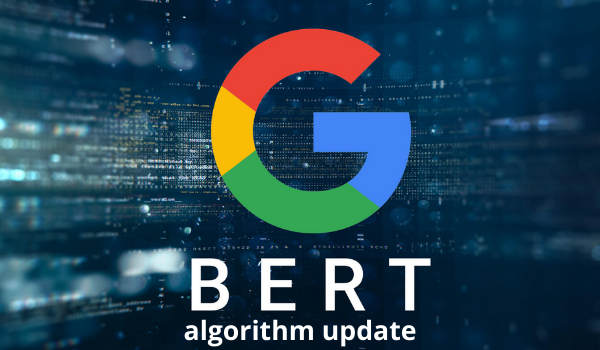 Google's latest sweeping algorithm change, Bidirectional Encoder Representations from Transformers (BERT), allows all users to train their personal question and answer systems. BERT represents the most significant change Google has made to its search engine algorithm since it released RankBrain in 2014. Google estimates that BERT will affect around one in 10 search engine queries, so SEO pros who apply the BERT models will increase the likelihood that their businesses will rank for a featured snippet. Since BERT "learns" from conversational and natural language processing, it will have the most significant impact on conversational queries.
To be clear, you can formally "optimize" for BERT. You can, however, optimize your site for the intent of search queries because matching intent is essential for creating compelling content and increasing user conversions.
Digital Experiences Will Become (Even More) Commonplace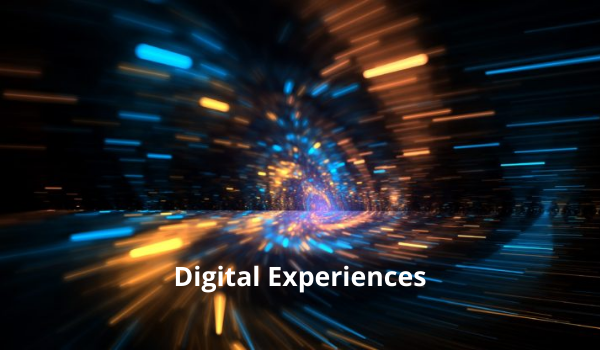 A recent survey found that nearly half of companies (44%) had transitioned to a digital-first approach to marketing. As people reduce the amount of in-store shopping they do, creating a seamless digital experience will be even more important.
Several factors contribute to a positive digital experience, too many to outline here. However, don't neglect the basics. Page load speed is one of the most important ranking factors because people will never make it to your content if your website doesn't load fast enough or you have a needlessly complicated user interface.
Remember that building a successful long-term relationship with a user hinges on creating an outstanding customer experience. Customer experience inevitably affects your search engine ranking, because only users who experience good user experience (UX) will stay on the site. To encourage a seamless UX, focus on helping customers find the information they need quickly, and make it easy for them to progress to the next step. To do this, you may need to look at your website through a visitor's eye and identify any hitches that may affect the user experience. Keep your language clear and concise. Make sure your messaging is consistent and make your site easy to navigate through.
Pay Attention to Content-Length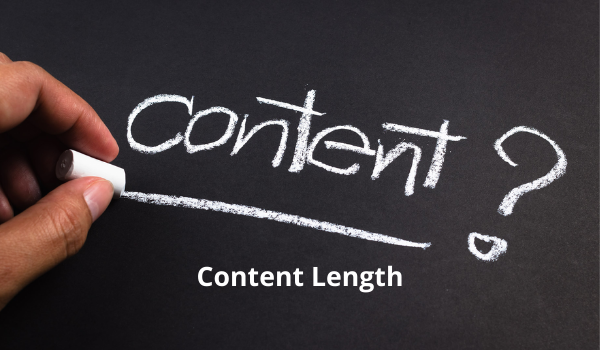 When it comes to content, the quality will always outrank quantity. At the same time, long-form content pieces tend to rank better than shorter pieces of the same quality. Research shows that the average length of a top-ranking blog post is somewhere around 2,000 words. Web pages that have high-quality long-form content are highly visible. Be sure, however, that all your content pieces answer the user query in addition to the questions related to the user query. The longer the article, the longer the dwell time, an important metric that tells you how Google users connect to your content. Long-form content helps build page authority and ultimately increases your ranking for that search query.
Sites by Sara offers a full array of search engine optimization services to help you land on the top of Google's SERPs—to learn more, visit our website, or call or text us at (385) 355-5351.
Sites by Sara offers a full array of search engine optimization services to help you land on the top of Google's SERPs—to learn more, visit our website, or call or text us at (385) 355-5351.