Optimize Your Google My Business Listing With These Nine Steps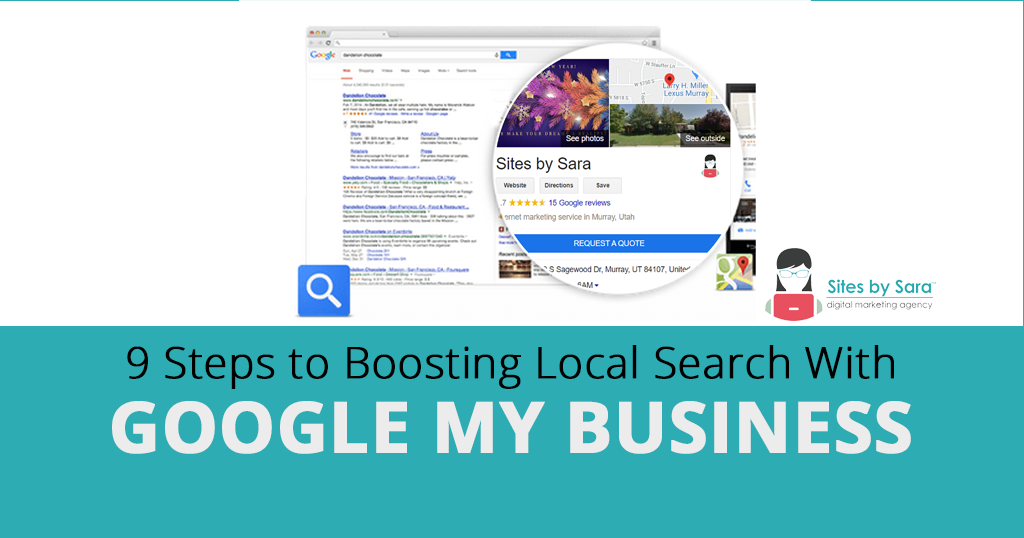 Recently, Google began prioritizing user access to information directly on its search engine results page (SERP). Users can now view the requested answer without having to click into a website – in other words, your website is still a crucial component of your online marketing efforts, but you'll need to step up your efforts to get your business information on the SERP itself. The best way to access this prime, on-page SERP real estate is by optimizing your Google My Business listing.
Why Optimizing Your GMB Listing Is So Important
Google's shift in priorities mirrors the activities of the internet-using public – people perform nearly 60% of all local searches from a mobile device. What's more, they want quick answers to many of the most common on-the-go queries. Simply put, a search for your brand or "product X near me" often reveals that the user's real intent is to find out where you're located, when you're open, how to contact you, and more.
Within your Google My Business listing, you'll find your business's most pertinent information, including opening hours, contact information, navigation, parking and peak wait times, photos, reviews, a star rating and more. It's the first thing local users see when they search for your company, even before your official website; what's more, Google indexes this information and includes it across its full range of products, including Maps and Search. As a result, it's crucial to ensure the information included there is accurate, representative of your business, helpful to users, and reflects your brand identity.
How to Optimize Your GMB Listing
Claiming your Google My Business Listing is a relatively simple process that allows you to release accurate local information and interact with your customers – all while maintaining visibility at the top of Google's local SERP. Follow these steps to make sure you're putting your best foot forward with your GMB listing:
1. Claim the Listing
Claim the listing. While your GMB block – and some basic information – may be visible for users searching for your brand, products, or services, if you haven't gone through the process of claiming the listing you won't be able to edit and optimize its content. The process is relatively simple and involves verifying your listing via mail (in most cases), online, or by phone.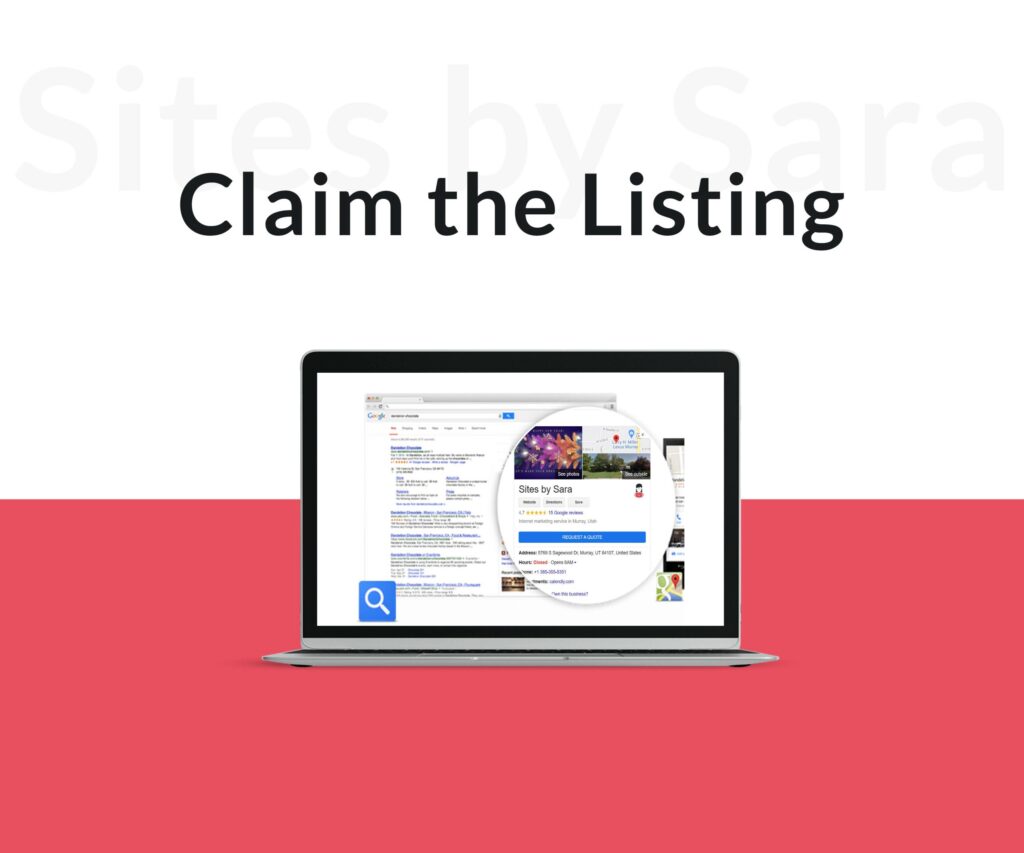 2. Complete GMB Profile
Enter your information. While the most critical pieces of information are your business name, contact information, website, address, and business hours, this step involves much more than filling out a basic profile outline. Ensure all information is up-to-date and accurate. In addition, make an effort to complete every section of your GMB profile – a complete profile offers more opportunity to make a connection with users and may result in ranking priority from Google itself.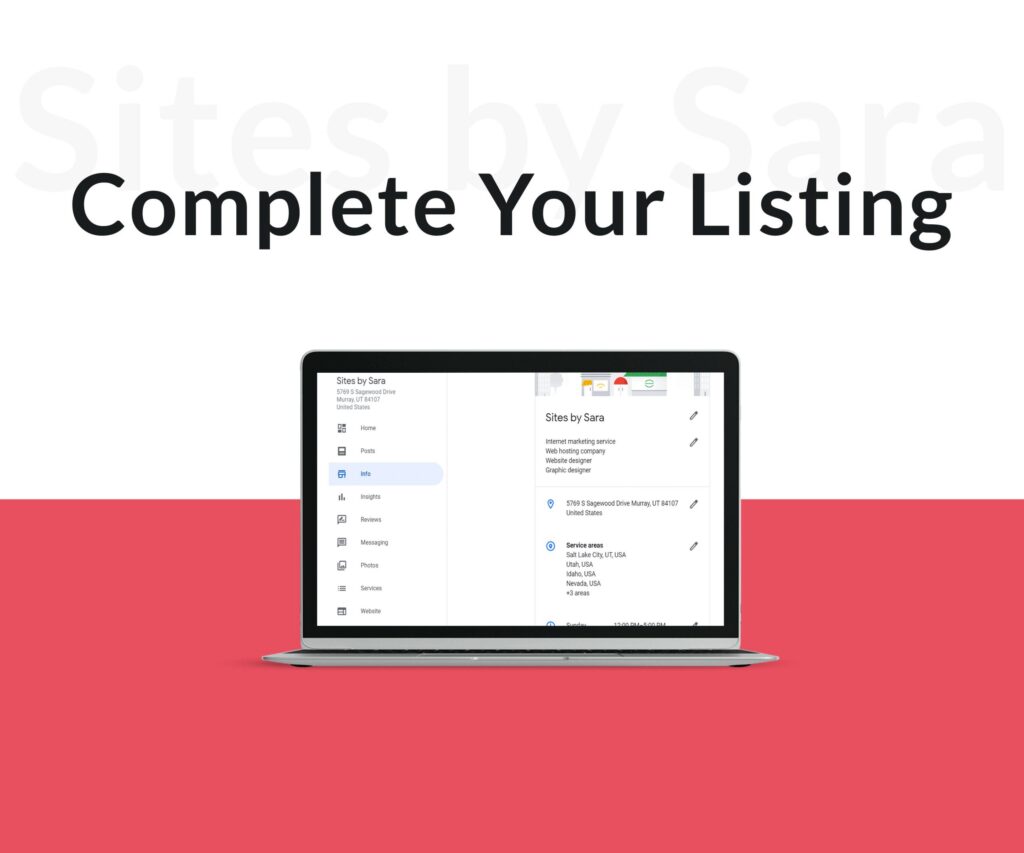 3. Business Category
List your business category. One of the most important GMB considerations for organic search is making sure your business is listed within the correct category. That way, users searching for "business category X near me" and looking for businesses just like yours will be able to find you. Google also includes additional attribute listings for certain categories. If you offer curbside pickup, organic products, or other unique services, choosing the correct category is especially beneficial.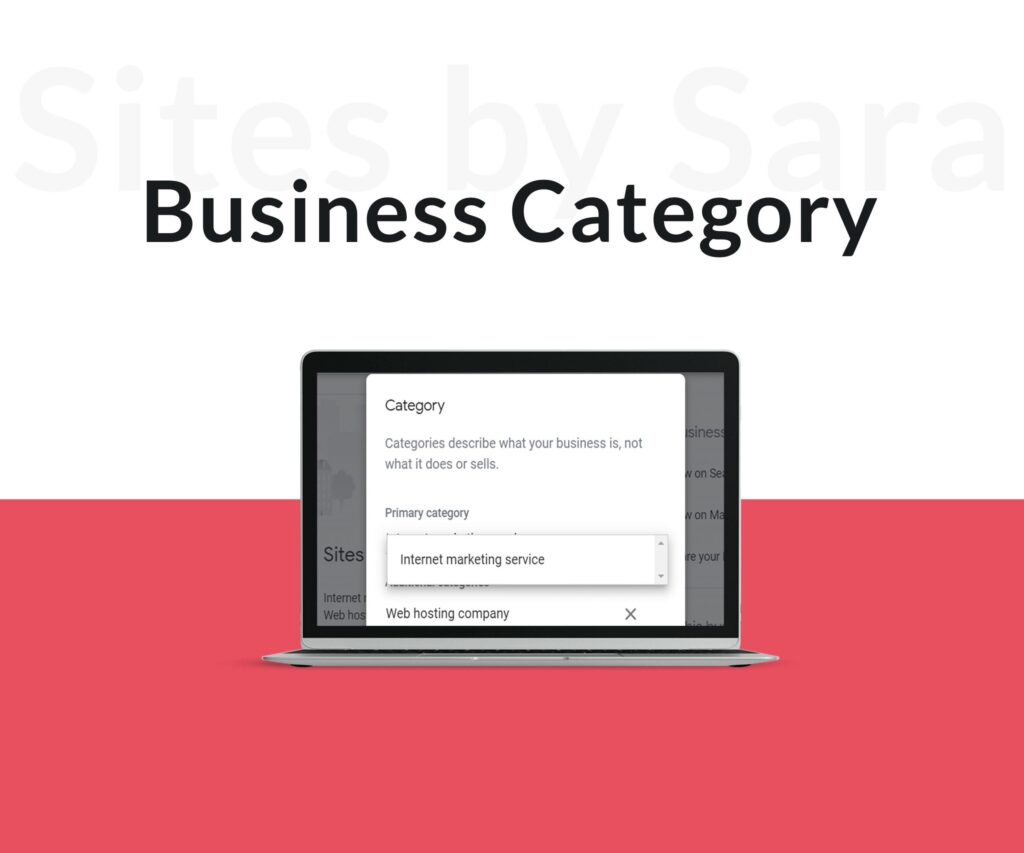 4. Business Description
Build a great description. Your business description should include SEO-friendly keywords that draw users searching for a business in your category to your listing. However, it should also summarize the purpose of your business as well as feature your best offerings to attract customers. Take special care to include your most crucial information within the first 250 characters, which appear in Knowledge Panels (specialized blocks that show up on SERPs for relevant searches if you've built the proper expertise, authority and trust to earn one).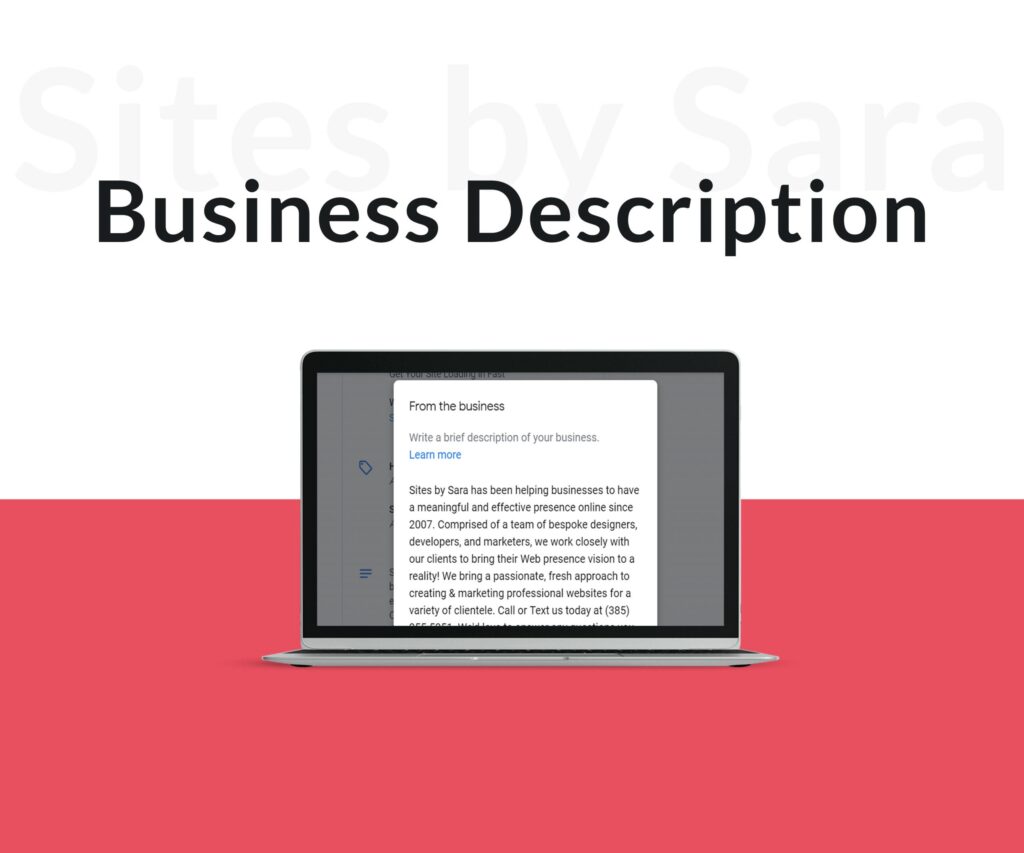 5. Add Photos
Update photos. Photos are an extremely important part of your GMB listing – in fact, Google reveals that including photos results in a 42% increase in requests for driving directions to a business from within GMB and a 35% increase in website click throughs. Aside from profile and cover photos, you'll need to include photos of your products, storefront and what it's like to conduct business at your location. Keep your photos high quality, simple and attractive to entice users to visit.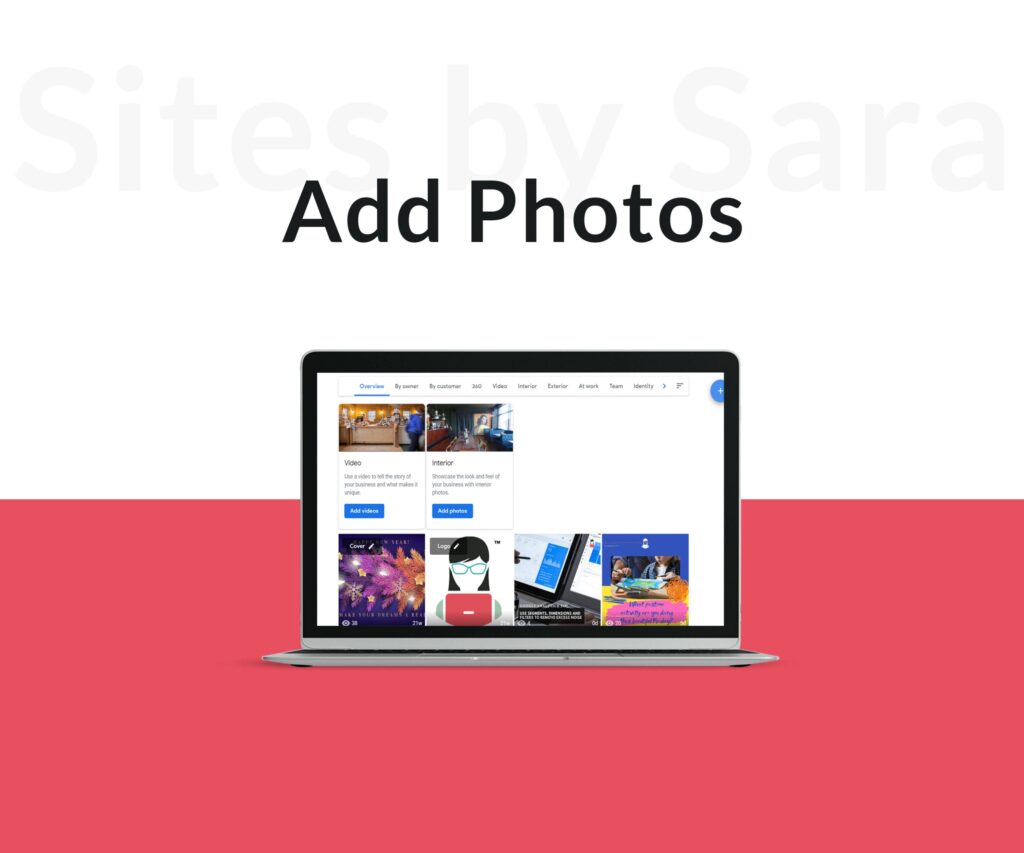 6. Reviews
Optimize reviews. Research by Northwestern University suggests that products reaching five reviews increase purchase likelihood by 270%; capture the same effect for your business by asking your most loyal customers to provide reviews. Then, respond to each and every review to ensure your current customers feel heard and your prospective customers can see that you care about the products and services you provide. A timely, public response to a negative review in which you make every effort to rectify the situation can result in a positive impression on your users.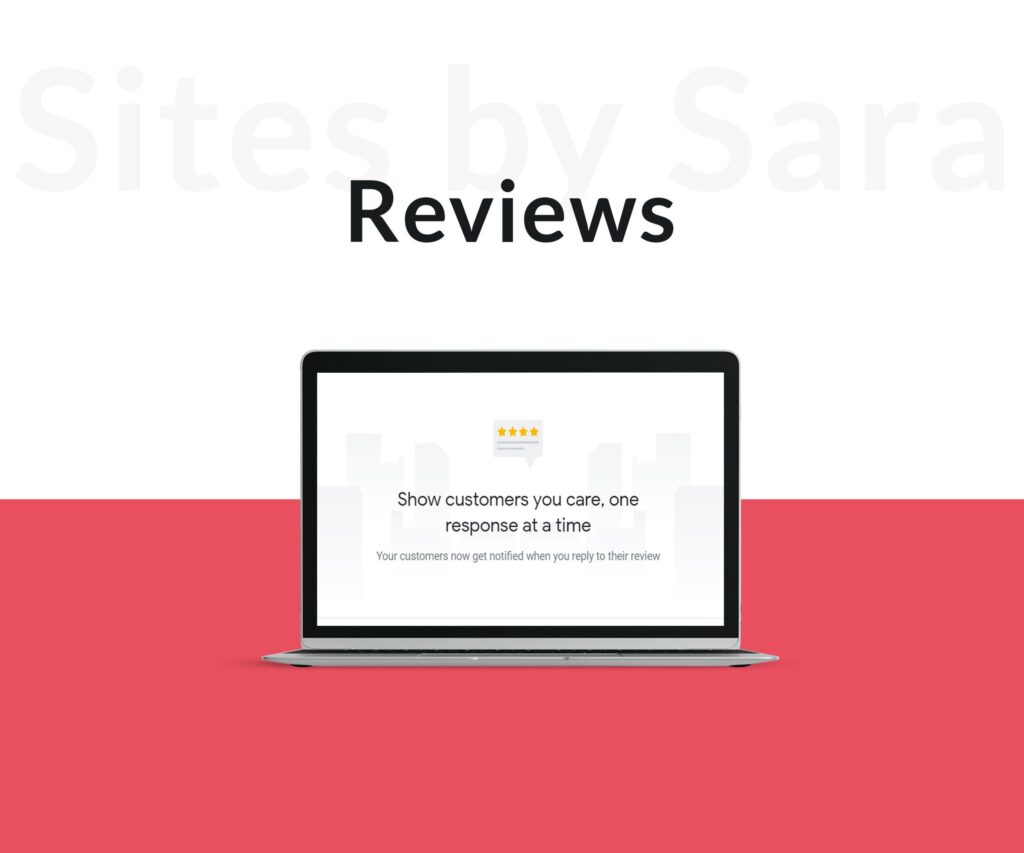 7. Questions & Answers
Interact with users. Aside from responses to your reviews, interact with users via the Questions section; here users can ask questions about your business and receive answers from other users. A good strategy is to ask (and answer) many of the most important questions yourself to preempt any uncertainty regarding your business. Then, answer other user questions directly and provide optimal information with keywords relevant to your business.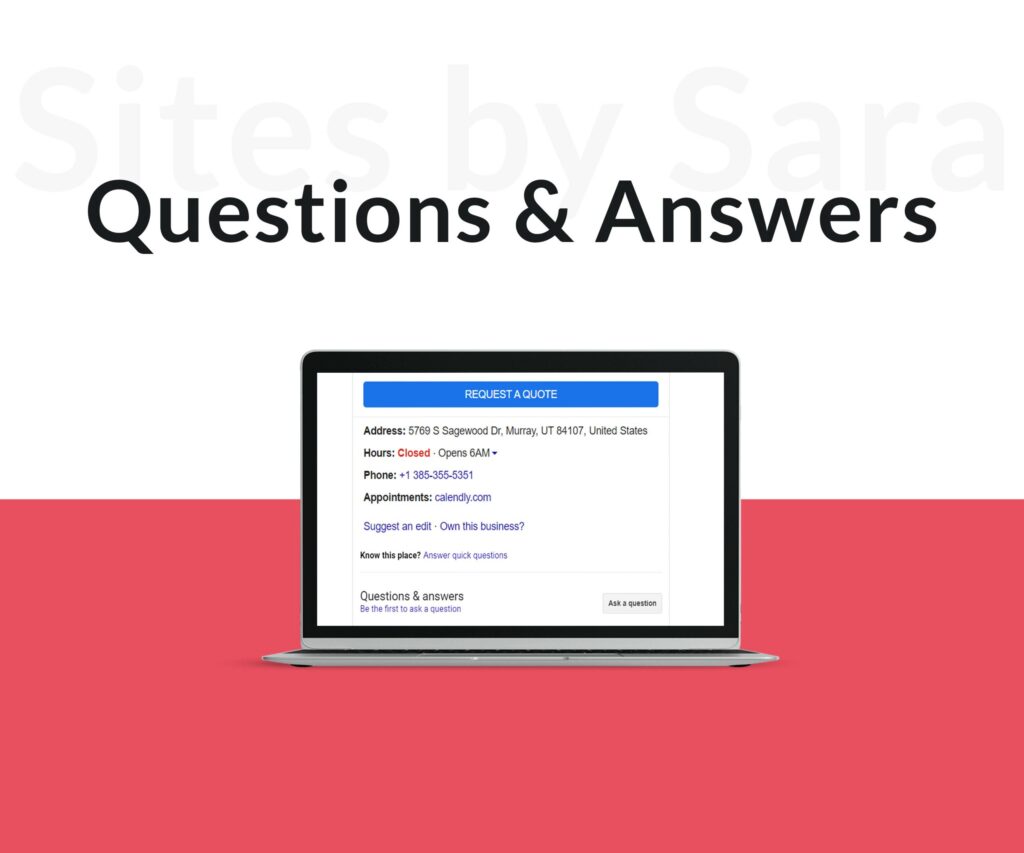 8. Social Media Profiles
Add other profiles. If your business maintains a social media profile, ensure that it appears on your GMB profile. You'll need to verify your accounts first. Then, ensure your business name remains consistent between social media and GMB. With regular, quality social media updates and an increased web presence, you may be able to earn a Knowledge Panel featuring your business information and social media links.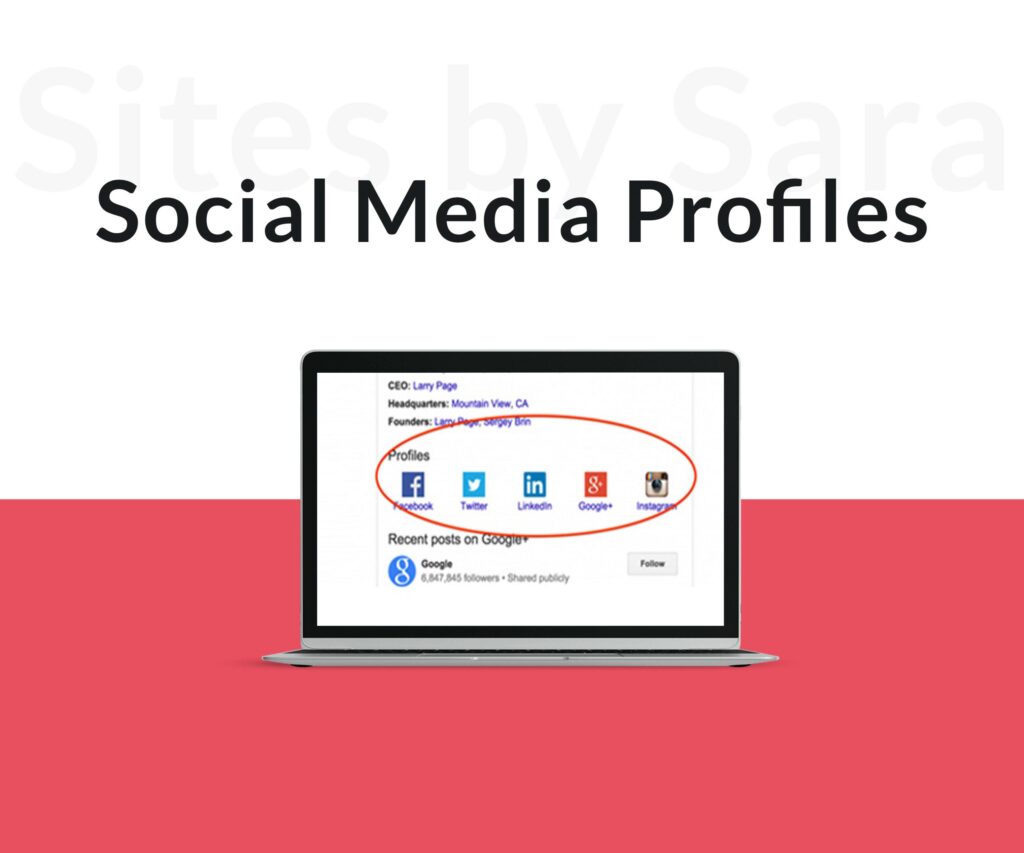 9. GMB Posts
Utilize GMB posts. Now that you've optimized the content within your GMB profile, it's time to start engaging the users who find it. Posts to GMB function much like a post to any other social media platform – you can include a photo and make an announcement, add an event, and include a call to action button to boost traffic to your ecommerce website. Posts appear underneath the "posts" tab on your listing as well as elsewhere on Maps or Search depending on the content; to increase your visibility, make an effort to post weekly.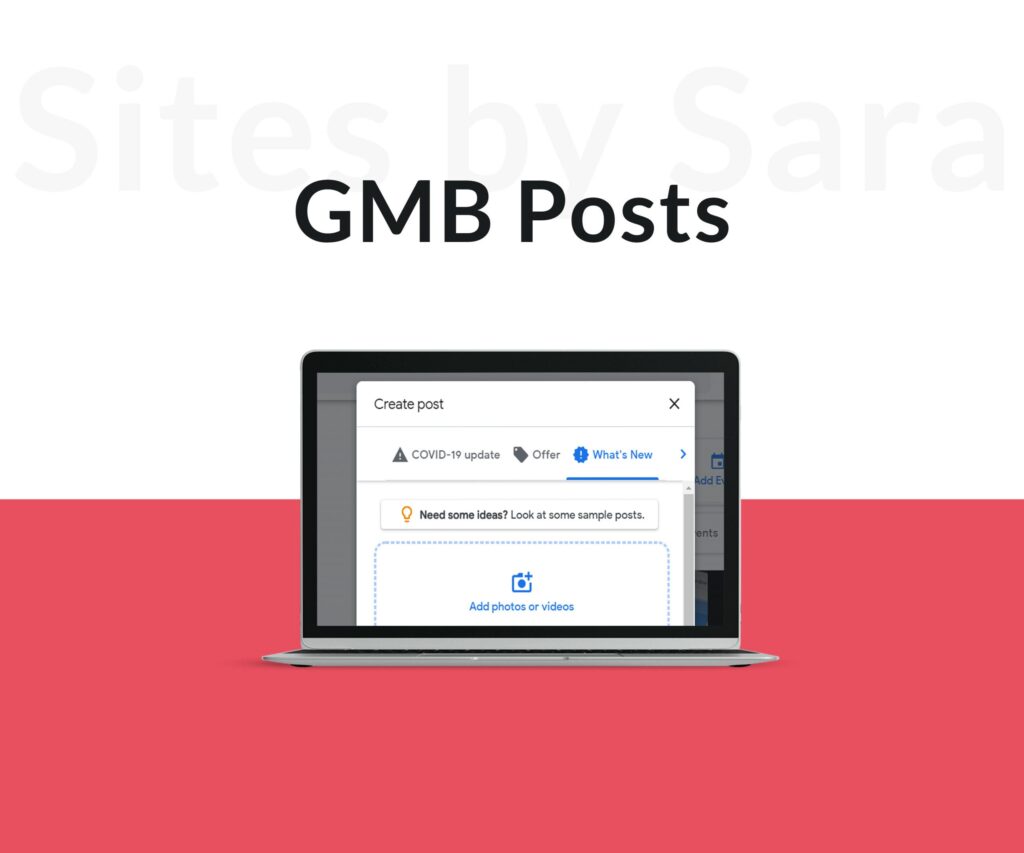 You can enhance your search marketing efforts with a quality, optimized Google My Business profile. If you're ready to see where this crucial piece fits into your SEO puzzle, reach out to us today. We'll help you improve your SEO game and bring in the quality leads you need to boost your business.