Tips on Optimizing Your Website's Crawl Budget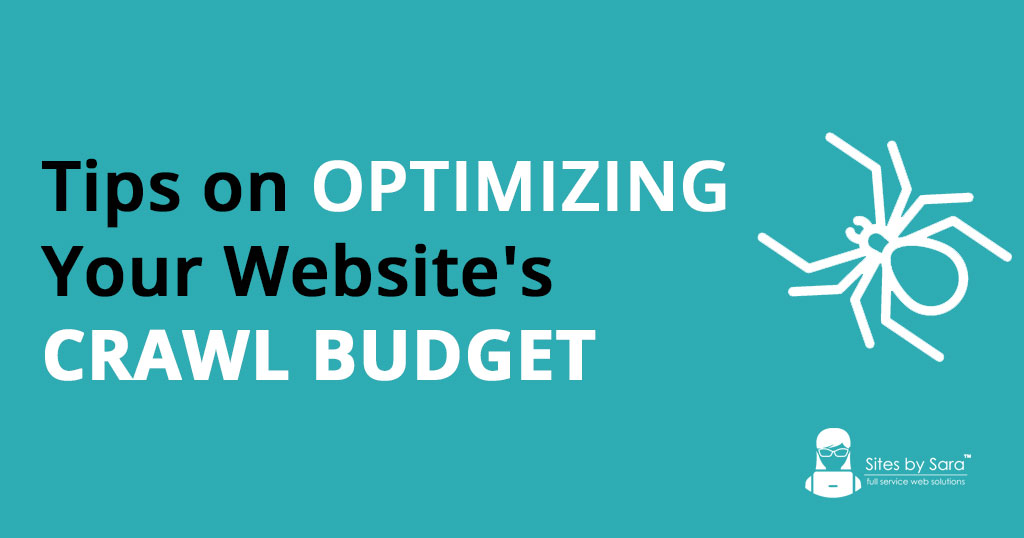 Crawl budget is an essential element for any Salt Lake City SEO campaign. Properly managing your website's crawl budget directly impacts the indexing of your site pages, affecting your search engine optimization. Mismanaging your crawl budget can adversely affect your indexing so much so that you could end up losing valuable search traffic to your website. Though a crawl budget isn't necessary for all types of websites, if yours is one that needs it, it's essential that it be managed efficiently for optimal results.
For instance, it's essential to have a crawl budget if you have a website with over 500k pages, lots of redirects, or if you recently added numerable pages. It's also important that you optimize your site's crawl budget properly – otherwise, your pages won't be indexed; if your pages aren't indexed, they won't rank.
What is Crawl Budget?
Many people understand the basics of SEO, but the meaning of the technical terms may elude them. Crawl budget is often one of those terms. Crawl budget indicates a number of related systems and concepts that help search engines decide which pages to crawl. In other words, it decides which pages of your website should get more attention.
What can affect it?
There are certain things which, if you fail to maintain properly, have the potential to adversely affect the crawl budget of your website. No doubt, a reputable Salt Lake City SEO company or professional will have proper knowledge of how your website should be functioning. However, understanding some key factors can help you determine what's best for your site. Here are a few things that can affect your site crawl budget:
Soft error pages
Hacked pages
Faceted navigations
Duplicate content (on-site)
Low-quality content
Spam content
How to deal with the issues?
The first thing to concentrate on is improving the overall speed of the site. You should also ensure your website structure is simple. These changes will not only help Google bots crawl your site, they will also improve user experience. Be sure to fix duplicate content, remove redirect chains, and include proper internal links for further optimization.
Now, let us take a look at each of these aspects more closely:
Site speed improvement: To improve site speed, boost UX, and increase crawl rating, you should:
Enable compression
Remove render-blocking
Browser caching
Image optimization
Architecture of website: There are always multiple layers in a website, and the order of these layers matter. The layers are often placed in the following order:
Homepage
Categories/ tags
Content pages
It's important to organize the structure of your site and use internal links to guide the crawlers in the proper direction.
No orphan pages: These are the pages that don't have internal or external links. Also, they don't have any form of direct connection with the web. Crawlers have a hard time finding those pages.
Remove duplicate content: Duplicate content can be penalized by Google, so invest in original content for optimal results. Also, implement canonical tags and noindex tag/category pages properly, and limit URLs with parameters.