Vetting a Service Provider? Why Rating Systems Matter!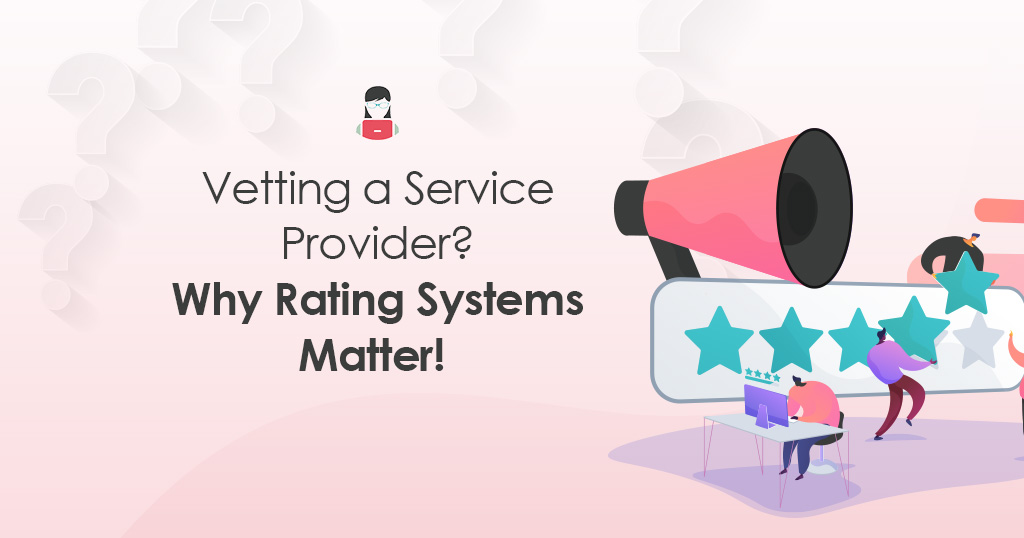 Websites are slowly becoming an integral part of any business or company out there. You cannot overlook the importance and impact that a website has, especially during these hard times. As a matter of fact, 7 out of 10 consumers discover a company via their blog pages. These contents are great ways to attract new customers that are probably included in your target audience already.
Apart from that, Google is already a household name and you probably use it every day to search for different things. 'Googling' something has become a standard if you want to look up something on the internet. A stunning fact about Google searches is that there are 5.6 billion Google searches executed every day, that's roughly 3.8 million searches per minute.
So, are you going to be left behind? How will you capitalize on this amazing opportunity? By creating a website of course! If you want to solidify your online presence then creating a website is a no-brainer. A quality website will help your business in more ways than you can imagine, but how do you build a website? That's where we come in! Sites by Sara offers professional web design, web development, and web solutions in Utah.
We believe that a website is made with careful planning and mindful implementation by competent professionals. Our latest partnership with an executive search firm proves that we provide the best solution tailored to your needs. Here is the 5-star review from our Clutch profile: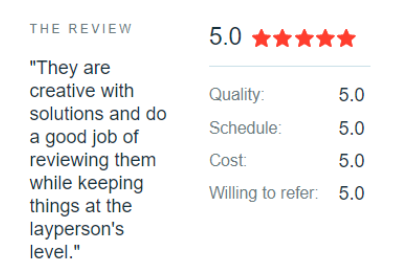 Clutch is a rating and review platform that provides information about the best service providers per industry.;
For this project, Bruce & Associates hired us to help rebuild and modernize their website. One more challenge that they wanted to overcome was changing their email system from Microsoft Outlook to G-Suite. The result? We successfully provided a new website for the client and they were completely satisfied with their new branding. Our team also managed to migrate the client to a reliable emailing system with more useful tools.
"They are very thoughtful and are good at drawing out the needs. They are creative with solutions and do a good job of reviewing them while keeping things at the layperson's level." – David Bruce, Managing Partner at Bruce & Associates
You can also find us at The Manifest as a top development company! They are Clutch's sister company and they are one of the leading business listings websites out there. Their site showcases the best companies and service providers in the market.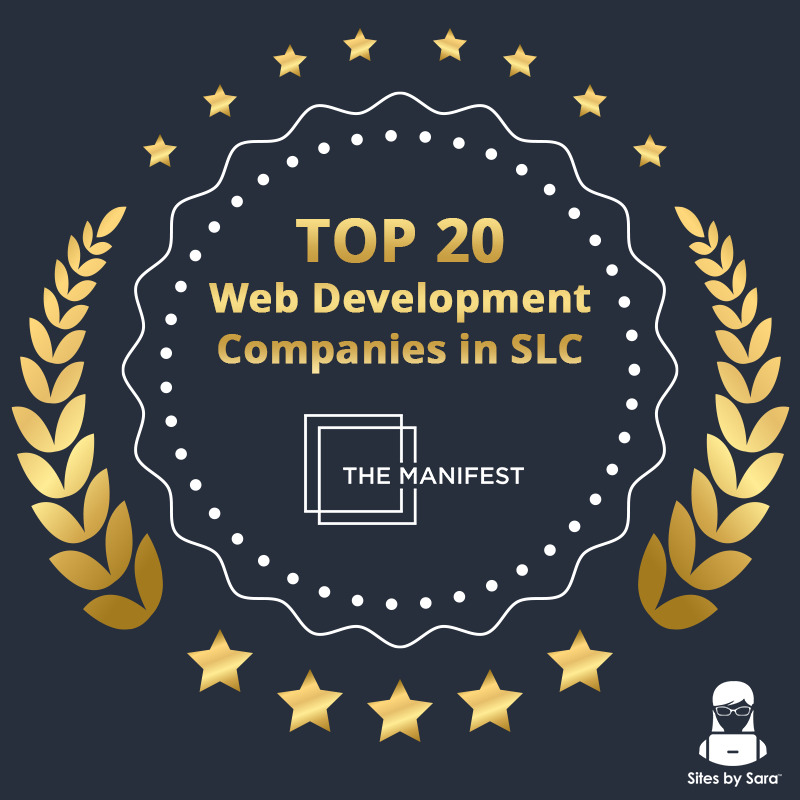 What are you waiting for?
Contact us today
so we can build your website and grow your online presence right now!