WordPress 5.7: All You Need to Know (What, When, & Why EXPLAINED)
WordPress is releasing an update to its fundamental code by using the latest version of JavaScript library called jQuery which relates to the functionality of your website. In simpler words, jQuery simplifies some of the coding/programming tasks that are essential for developing, updating, and maintaining websites.
WordPress typically comes pre-packaged with a legacy version of jQuery, but with version 5.7, the upcoming release, it will update the jQuery version from 1.1.2.4 to JQuery 3.5.1!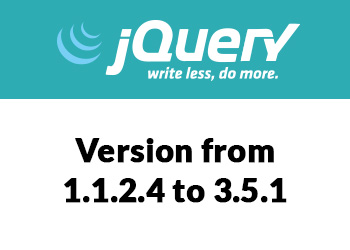 This is a big deal for a lot of reasons. The bright side is modern features, better responsiveness/mobile-friendliness, and security improvements to name a few. On the downside, it represents a breaking change because most of the existing WordPress websites, themes, and plugins that are largely used in the development, maintenance, and security of your website are not compatible with the latest version of JQuery 3.x.
Following this, your website needs to be updated to make sure it is compatible with this new 5.7 version that officially launches on March 9th. It is also important to update your website now because wp has planned 4 more (good for your website) updates to be released this year. If you do not do this update now, you will not be able to jump to the next update directly.
Not updating is risky for your website.
Along with what we have said above, keeping your website secure is the biggest reason why you must update. This new update changes how existing plugin and theme developers follow the WordPress code guidelines to keep their code updated, clean and safe. Since most WordPress websites use at least five plugins, and if any of those developers have not updated their code, your website will be at risk of a complete crash or a malware infection, both of which are a headache to resolve.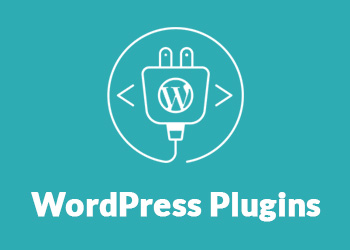 This is not a sudden release. WordPress has been planning a major release since November 2020, but with the frequent releases over the last three weeks, we have been seeing a lot of websites crash or get infected because of incompatibility issues. Please note, WordPress or Sites by Sara is not doing this because our developers are free and bored. It is because both WordPress and Sites by Sara are trying to make sure that the technology being used for your website is up to date with the latest technologies in the market and safe from the latest security threats in the market. Your website is a representation of your business and we want to make sure it is always up and running.
WordPress has released the developer version of this new upgrade yesterday, February 23, and we here at Sites by Sara have started the process of testing all of our sites in accordance with the new version. If you have a WordPress website, please get with your developer to make sure your site is ready for this next set of releases! If you are unsure, you are welcome to reach out to Sites by Sara for some support.
What We're Doing About It
We want to ensure that the websites we host and maintain will continue to load in and function properly well into the future. We are being proactive, rather than reactive, about these four scheduled releases. Because these changes WILL fundamentally change the database structure of the websites, we have installed the developer version of the upcoming release on a staging server for each and every WordPress website that we host. This gives us a full picture of how each site will react to the update. As mentioned previously, ignoring these updates is not an option.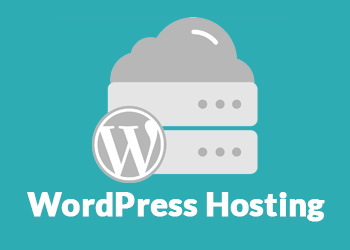 We are set to finish the first round of testing for all of our websites by February 27th. This testing will take care of 70% of the issues that we may face and the new round of testing will start on Monday, March 1st. We will be done with this process by Wednesday, March 3rd, and will provide you with further details at that time.
So far, we are encountering a full range of outcomes; some sites break completely (aka, we get the white screen of death), some have plugins installed that will no longer be supported that we are working to replace or update (free of charge for maintenance clients), some sites have unpaid licenses that need to be brought current, and some are experiencing design issues. A parent-child theme will need to be created for every website, the vast majority of our sites do not already have this in place.
We care about keeping our website safe, healthy, and operational. We really appreciate our clients' support and patience with this process.
Please feel free to share the blog with others in your community who have WordPress websites so they can stay informed.